Keema Matar (Lamb mince with green peas curry) SP
A simple yet delicious curry made with minced lamb and green peas along with Indian spices, makes this curry standout because of its flavours and aromas. Great dish to entertain guests or simply enjoy with family, a curry loved by all age groups.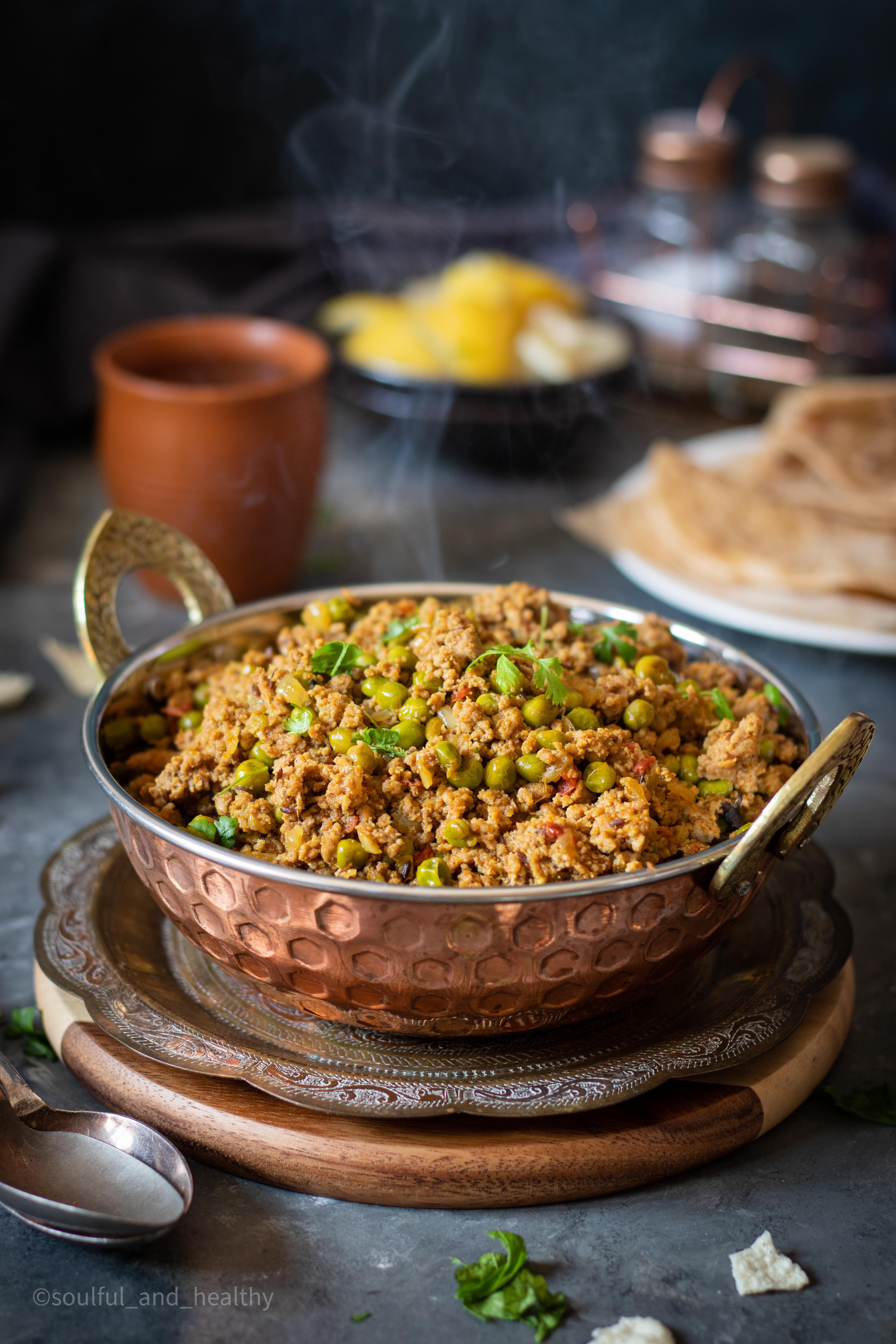 I have tried this curry many times before and have always enjoyed it with naan or even basmati rice. What makes this curry different from the rest is that the main ingredient is European minced lamb unlike most curries which have diced pieces.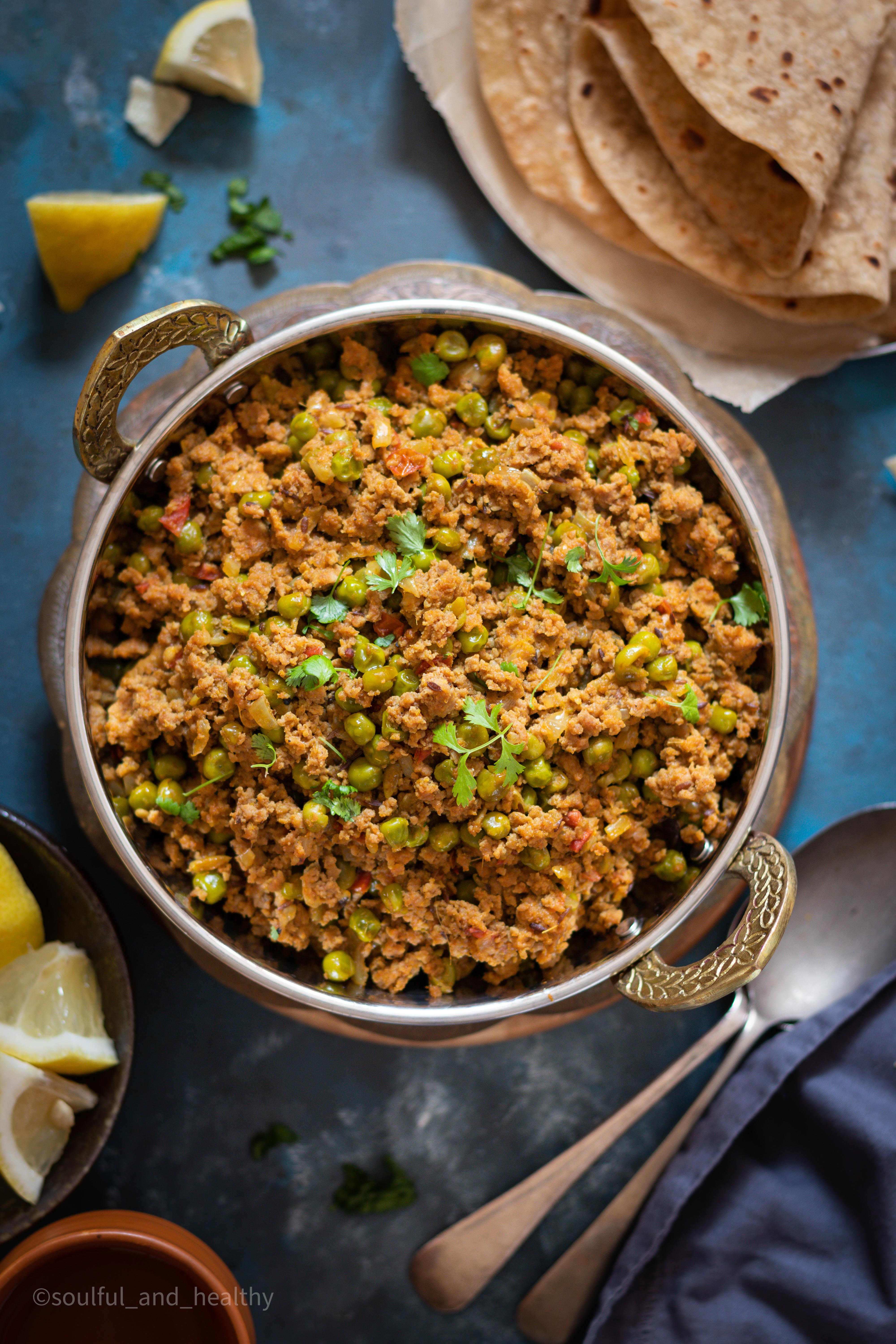 The flavours are aromatic and intense from spices like cumin, cloves, cinnamon, bay leaf. It is simple to make, doesn't require any great skills, anyone can make it.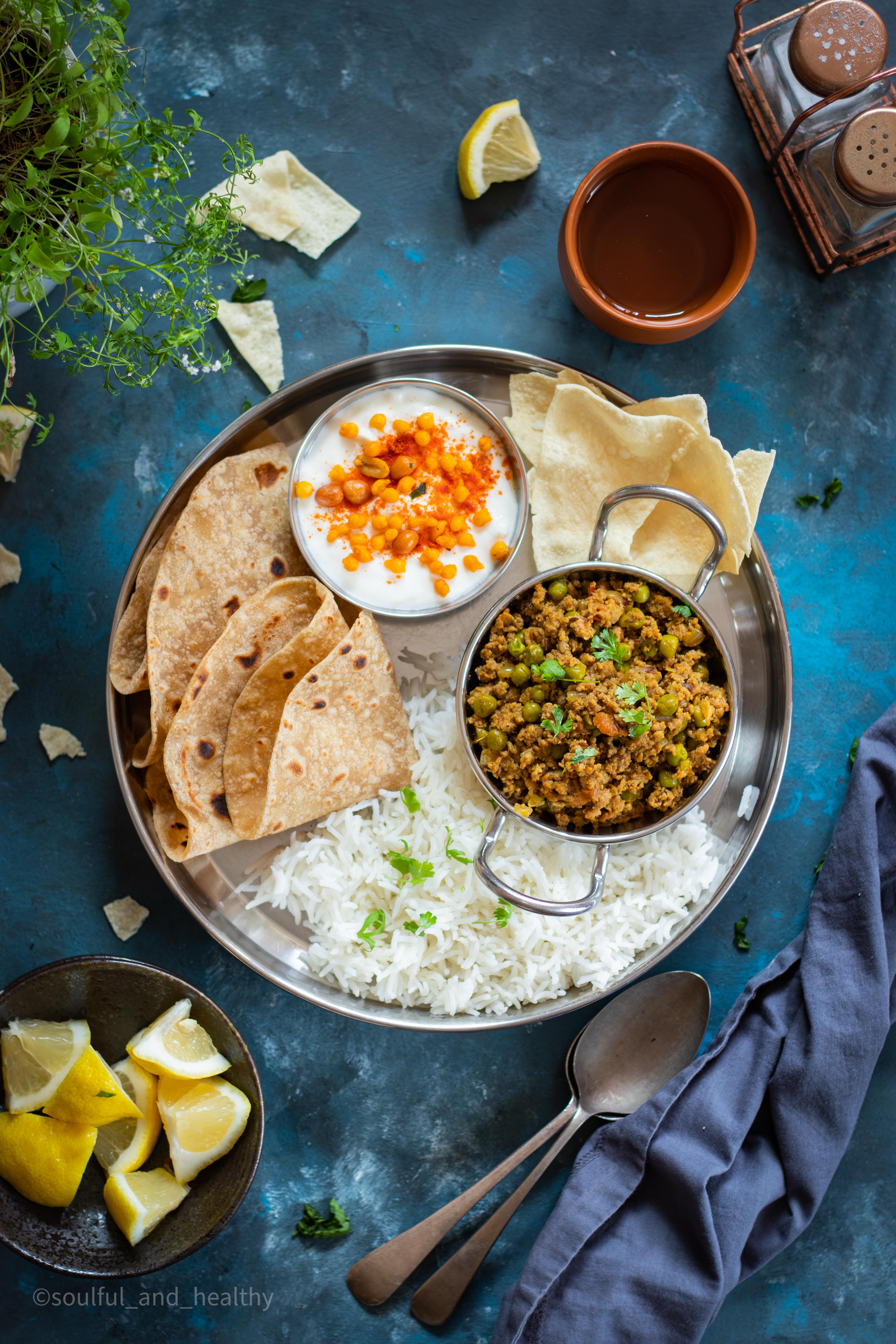 You can even make it ahead and freeze it. You can alter the spices and heat as per your taste, increase the chilli powder if you like a bit more heat, I have kept this recipe mild so that my little boy could also eat, and guess what he absolutely loved it!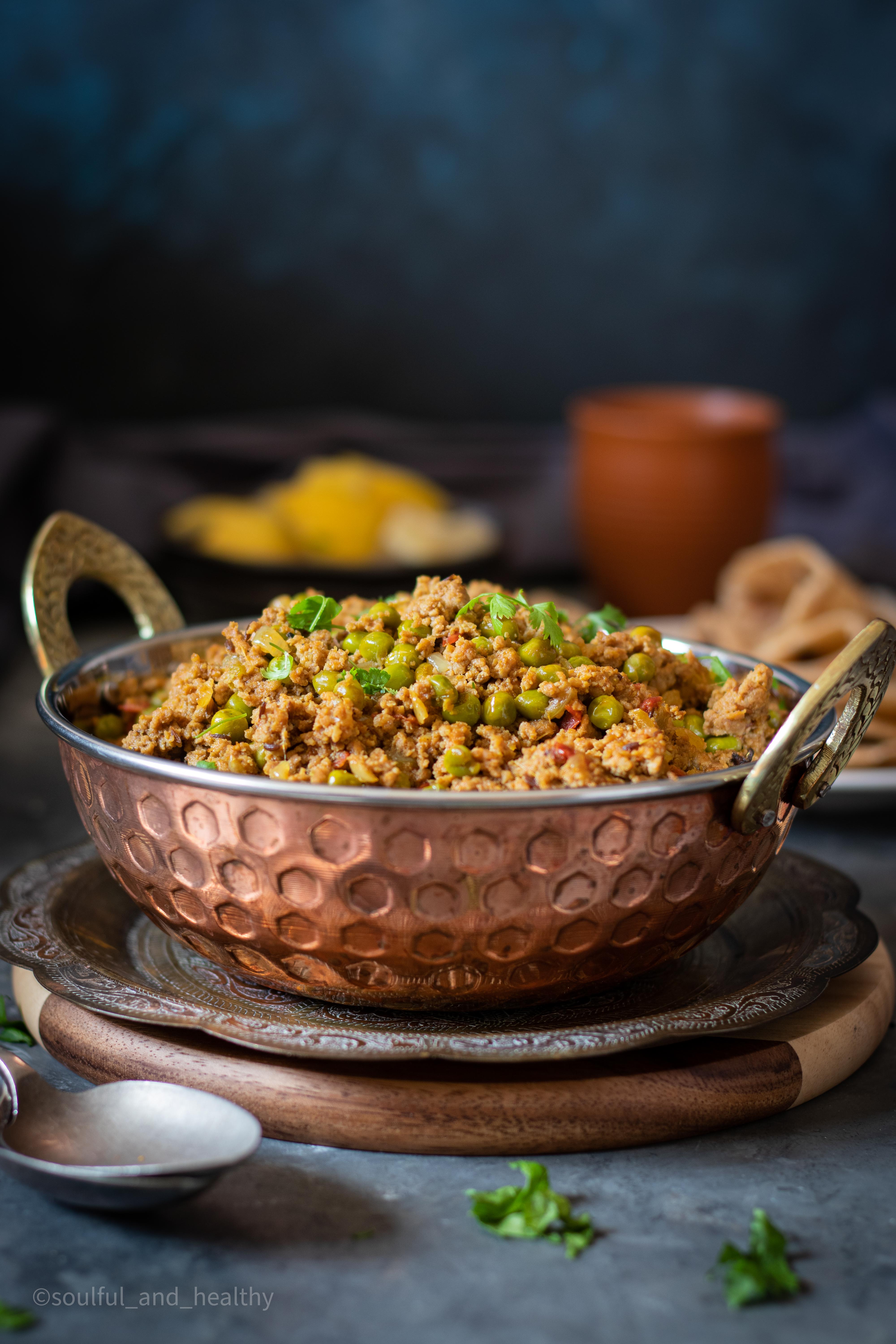 Get creative with this curry, you can even serve it on top of sliced crusty bread for a delicious appetizer, it will definitely impress guests at parties, or why not try it wrapped into a lettuce or a wrap for a light dinner or light lunch.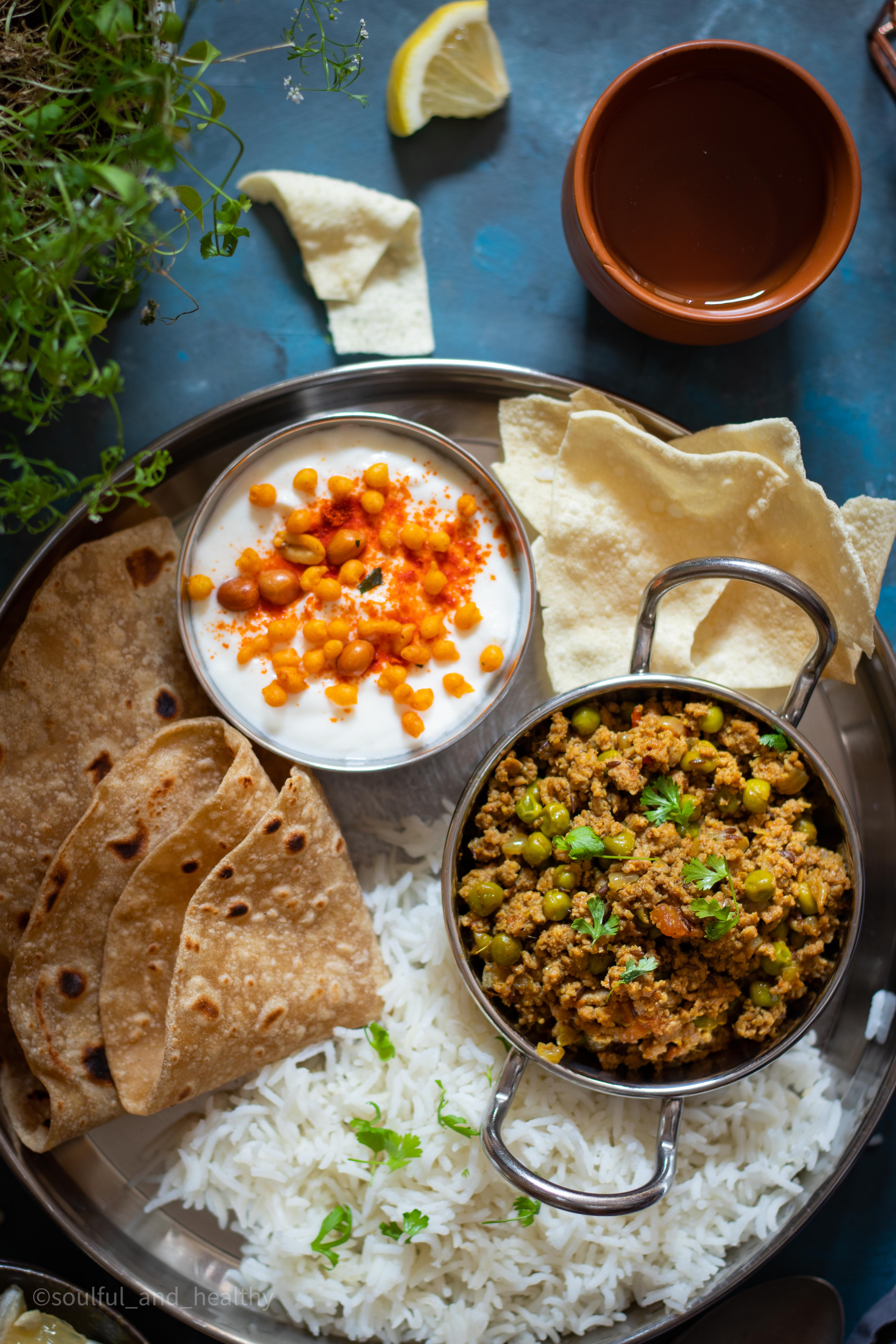 All of the spices that I use are all available in any Asian stores all across Ireland, if you love and enjoy cooking authentic Indian meals then I would highly recommend storing all these spices they will last long in the cupboard when stored in an airtight container.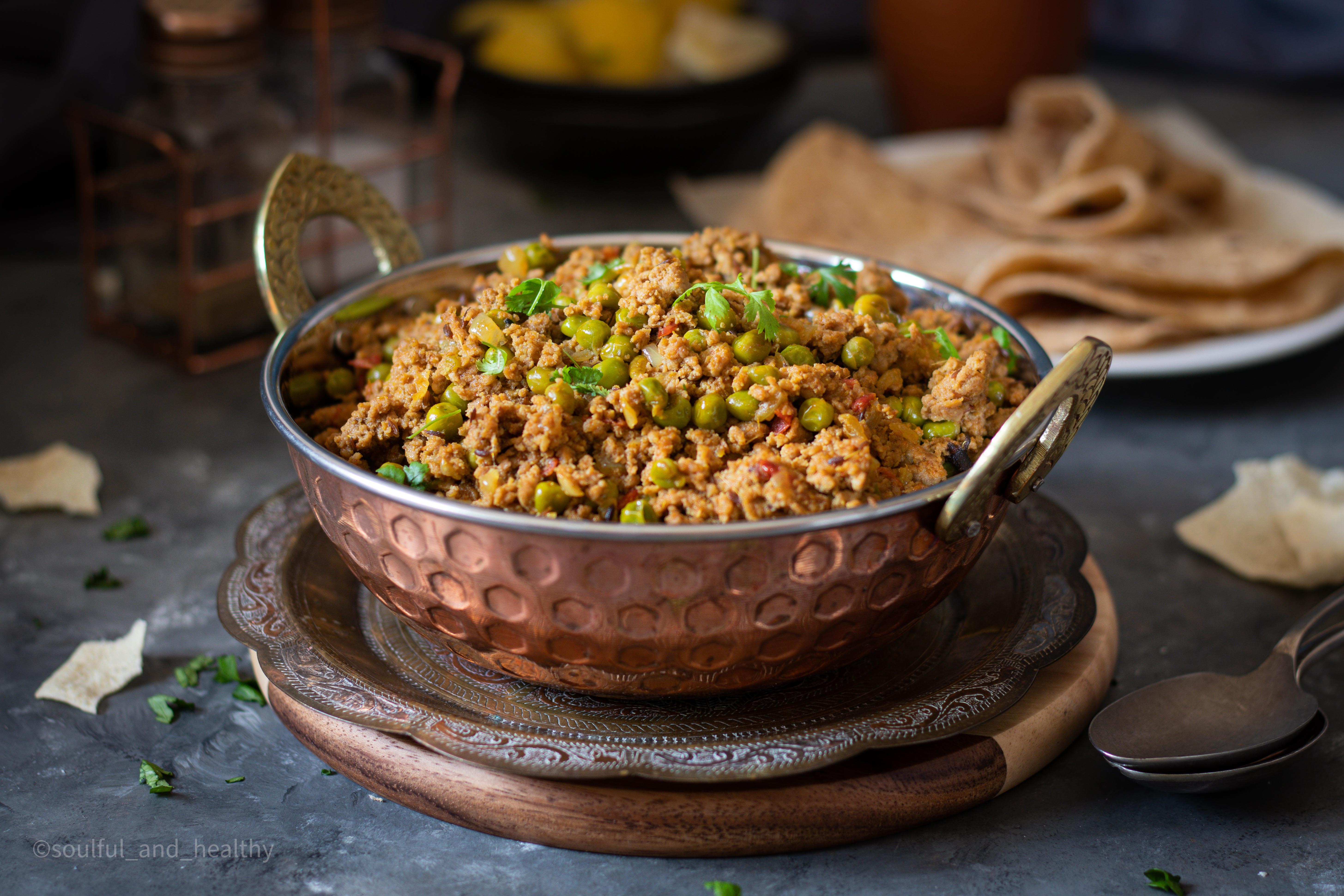 I have used ghee to cook all my Indian recipes. It gives it a more traditional and authentic taste, plus it is healthier to cook with, you can find the recipe for ghee here.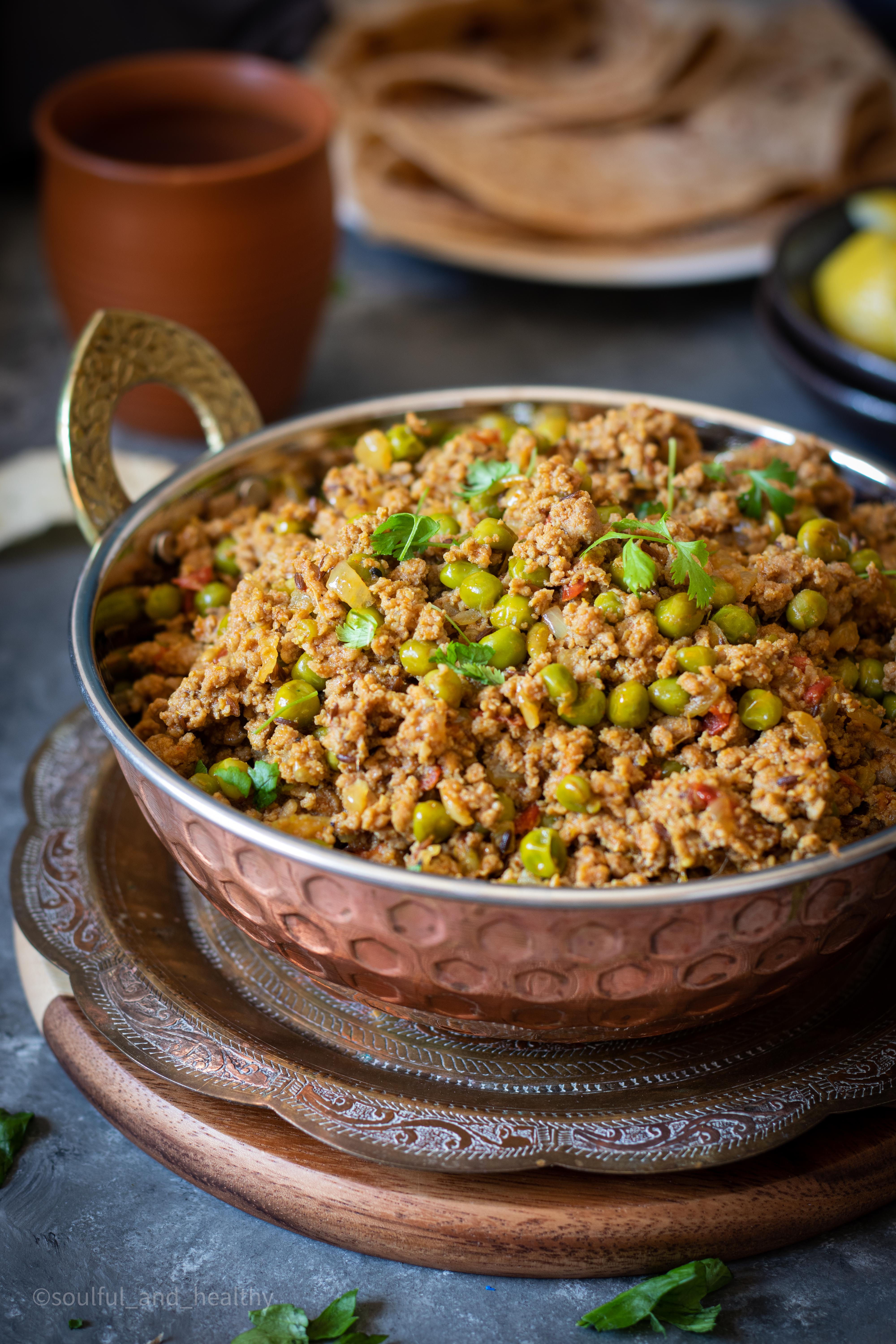 I have teamed up with European Lamb and created this recipe for them to promote cooking with European Lamb. Follow the campaign online at Try Lamb on Facebook/Try Lamb and Instagram/Try lamb or visit www.trylamb.ie for more information.
I hope you enjoy this as much as I did, please let me know if you try this do leave a comment below. Do remember to use my hashtag #soulfulandhealthy
If you liked what you see here, please feel free to share it with family and friends. You can find me on Facebook, Instagram, Twitter and Pinterest
Hugs
S :)
Keema Matar (Lamb mince with green peas curry) SP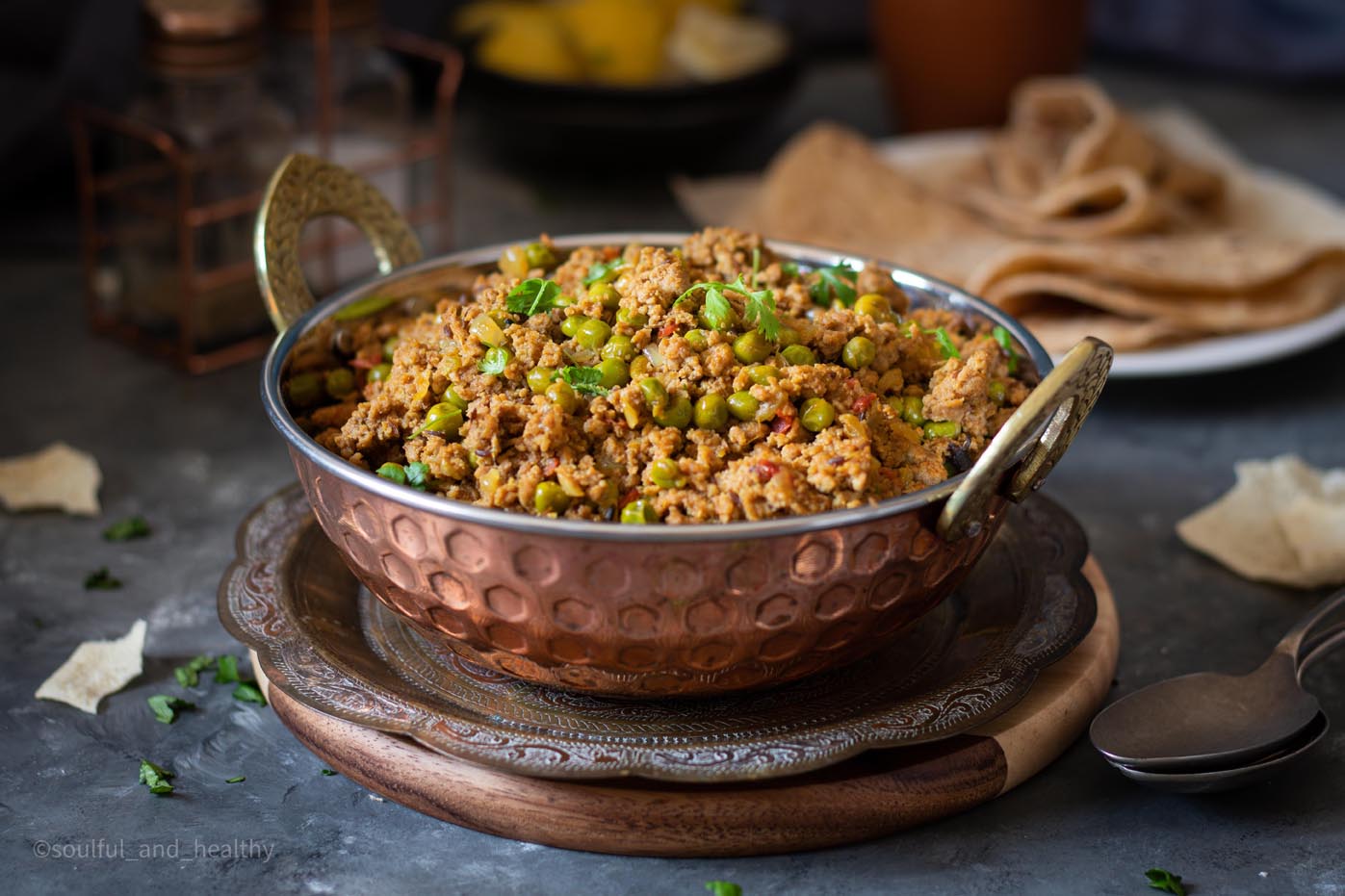 | | |
| --- | --- |
| Servings: | Serves 4 - can be doubled |
INGREDIENTS
1/2 kilo minced lamb
1 cup or 150 grams approx green peas (fresh or frozen)
1/2 cup ghee or sunflower oil
2 tsp cumin seeds
4 whole cloves
1 small piece of cinnamon stick
4 whole peppercorns
1 Black cardamom (seeds only - optional)
2 Bay leaves
2 large onion finely chopped
1 tbsp ginger and garlic paste
2 cups tomatoes chopped or 4 large vine tomatoes chopped
Sea salt as per taste
1 tbsp coriander powder
1/2 tsp turmeric
1/2 tsp chilli powder
1 tbsp coriander leaves chopped for garnish
instructions
1. Heat the ghee or oil on medium high flame in a heavy-based pan or a non stick pan, add the cumin seeds, cloves, cinnamon, peppercorn, cardamom and bay leaves. Fry for a few mins until the seeds start to splutter, add the ginger and garlic paste and onions, and continue to fry till the oil separates, for about 3 to 4 mins, do not burn.

2. Add the chopped tomatoes,coriander powder, turmeric and chilli powder and salt. Continue to fry till fat separates, for about 3 to 4 mins on medium flame.

3. Now increase heat to high and add the mince and the peas. Continue to fry for about 4 to 5 mins until the mince looks cooked (brown), then lower heat and sauté till cooked and fat separates once again.

4. Serve warm and garnished with chopped coriander leaves. Enjoy!