As the weather is finally getting warmer, my breakfast is getting cooler, like literally. :) I am back enjoying my smoothie bowls and overnight oats. Something like overnight oats you can make ahead and take it with you to work. It even takes very minimum effort to make it. Mix all the ingredients the night before and you have breakfast waiting for you ready the next day.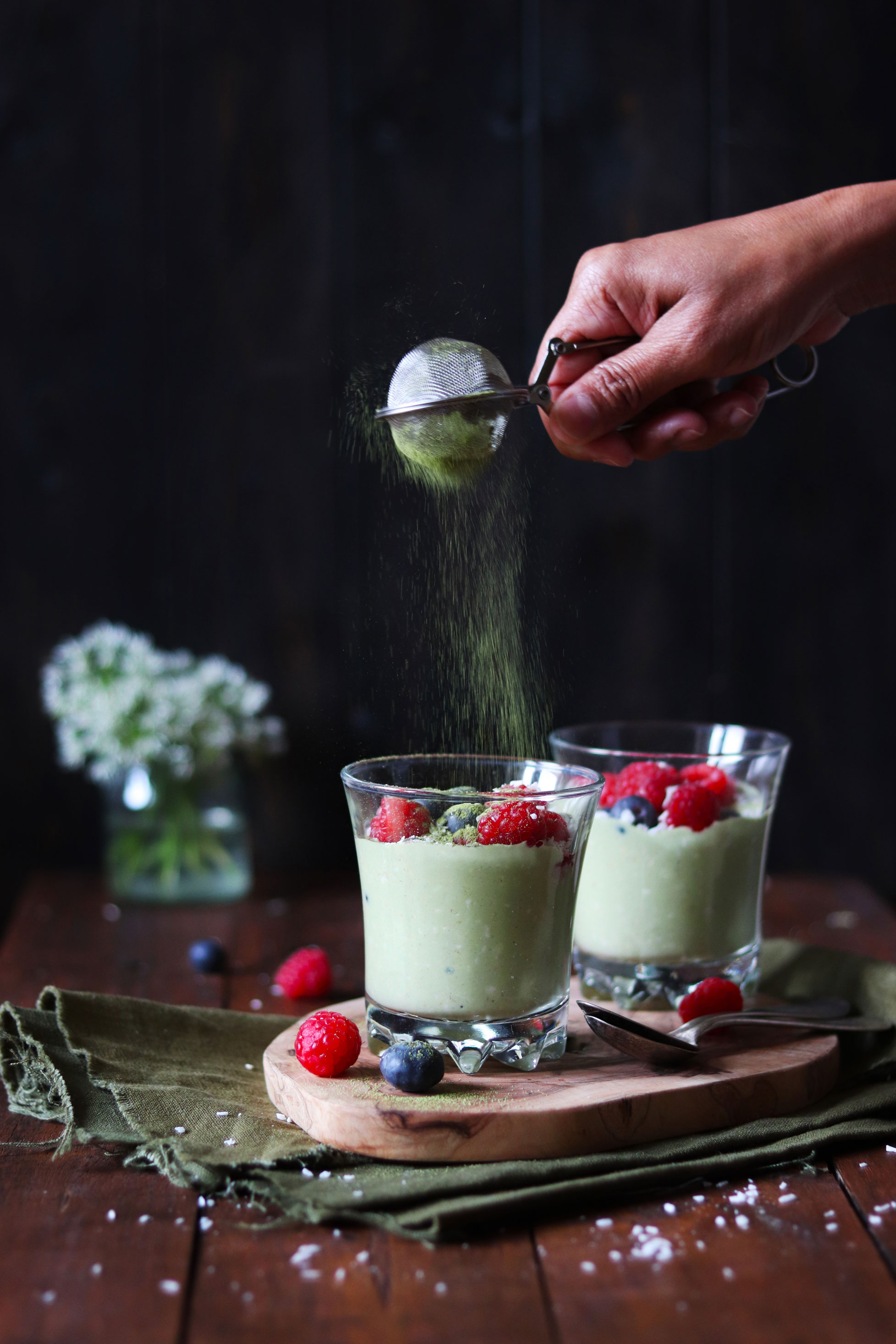 I have teamed up with Green Tea House to bring you the best of Matcha recipes using their organic premium matcha. Green Tea House Ireland stocks different Japanese Matcha Teas imported from the home of Matcha, the hills of Uji Japan. Their organic premium matcha is certified organic by the Ministry of Agriculture, Forestry and fisheries of Japan and is grown with only natural organic fertilizers with no added chemicals or pesticides.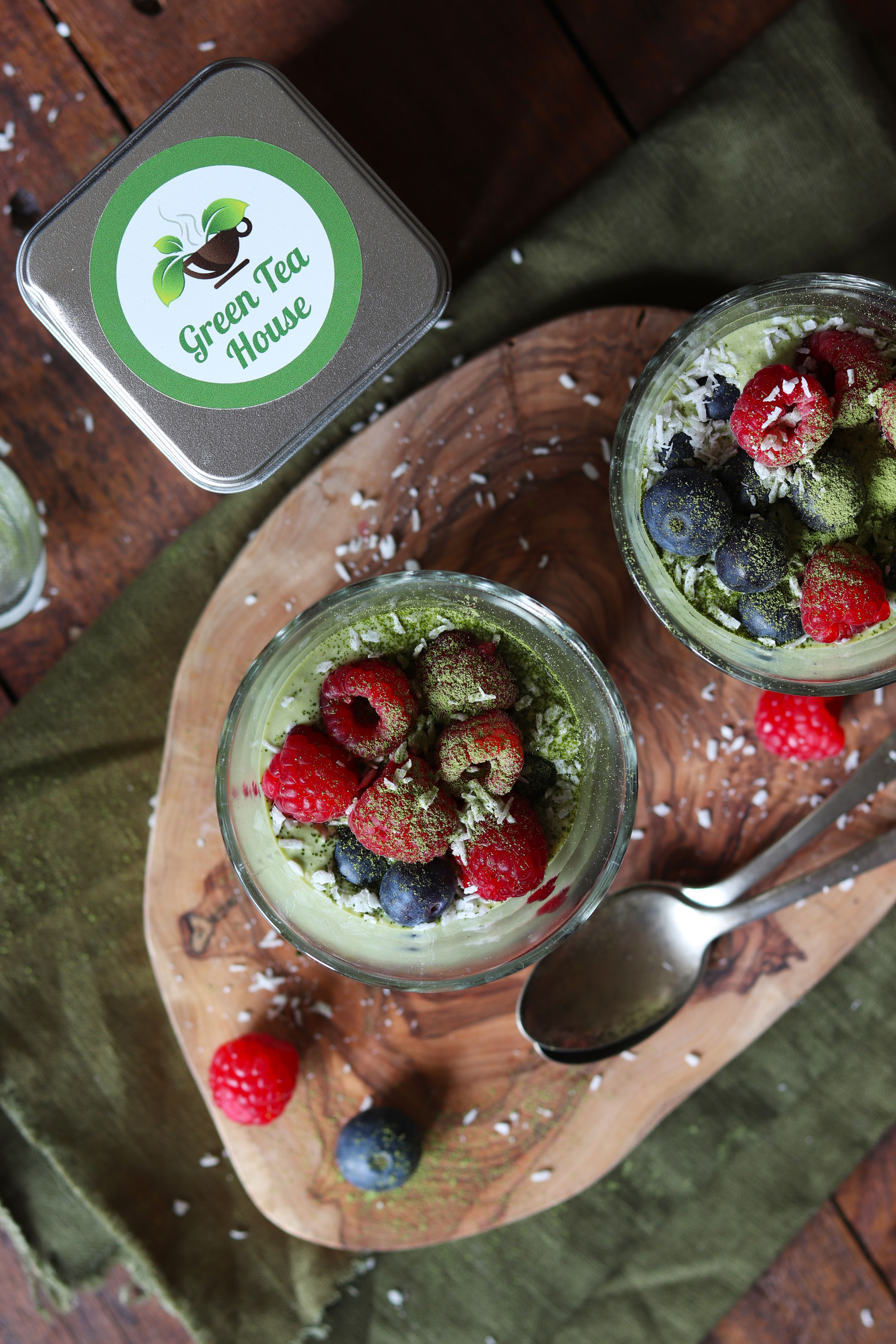 Many other Green tea companies harvest their green teas two to four times per year they lose their taste and aroma, but Green tea house harvest their green tea only once per year. Green Tea House also stocks Jasmine, Organic Sencha, Gyokuro Superior, Organic Houjicha along with new teas constantly being added to our range.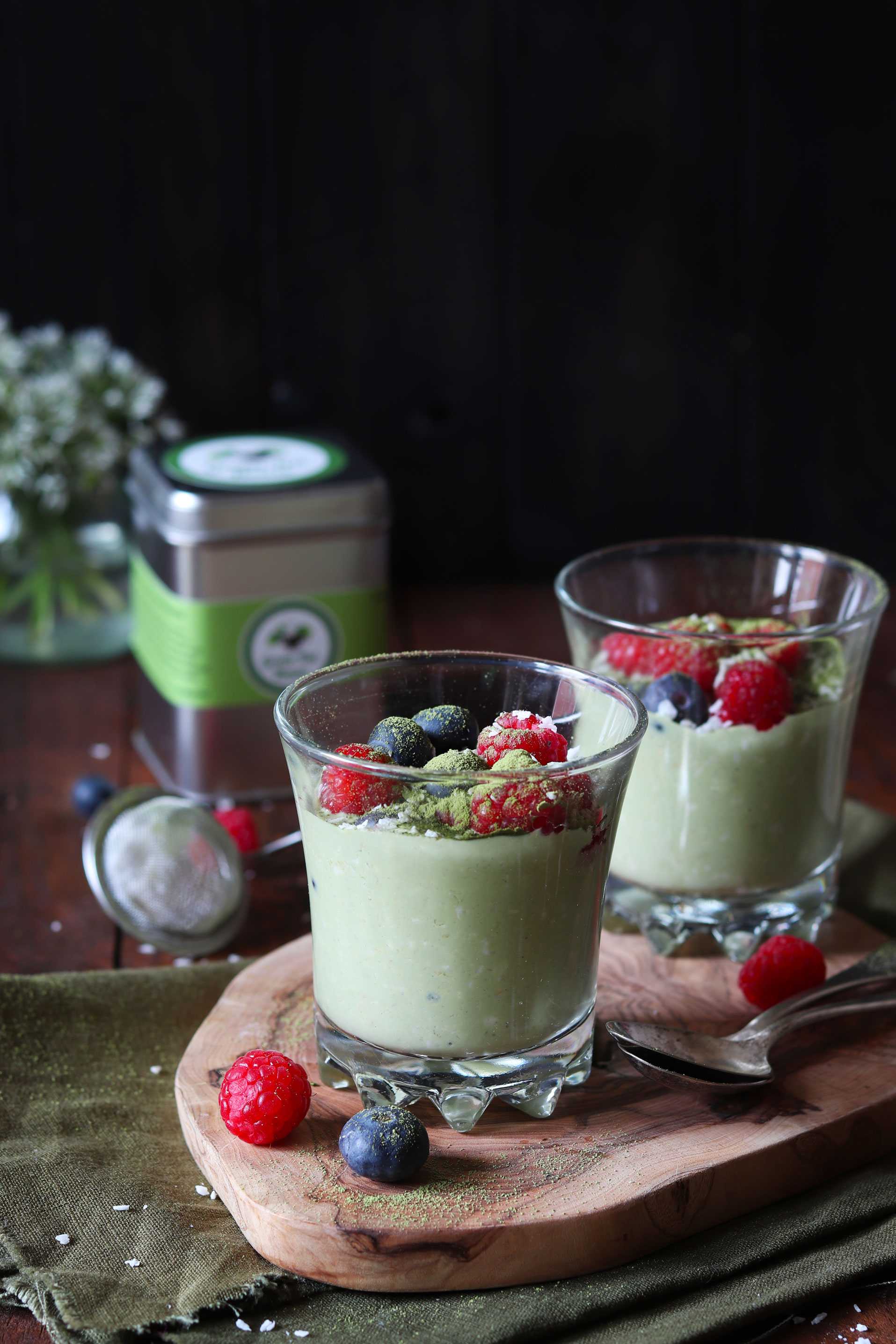 I have a delicious Matcha dark chocolate chip cookie recipe if you love cookies, this one is a must try.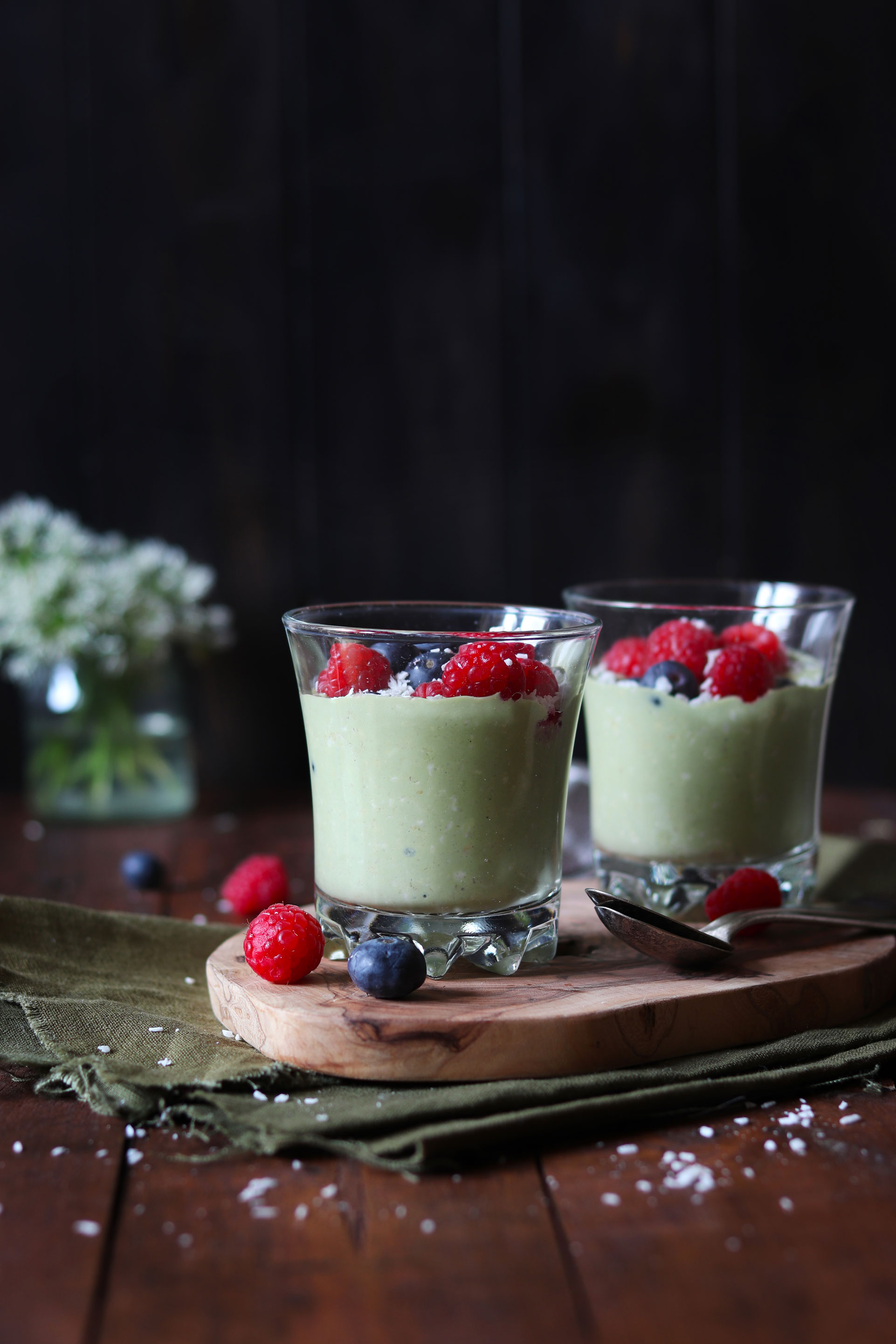 Overnight oats are super easy and oh so tasty. I have added yogurt to make it more creamy. You can add any plant based yogurt to make it fully vegan.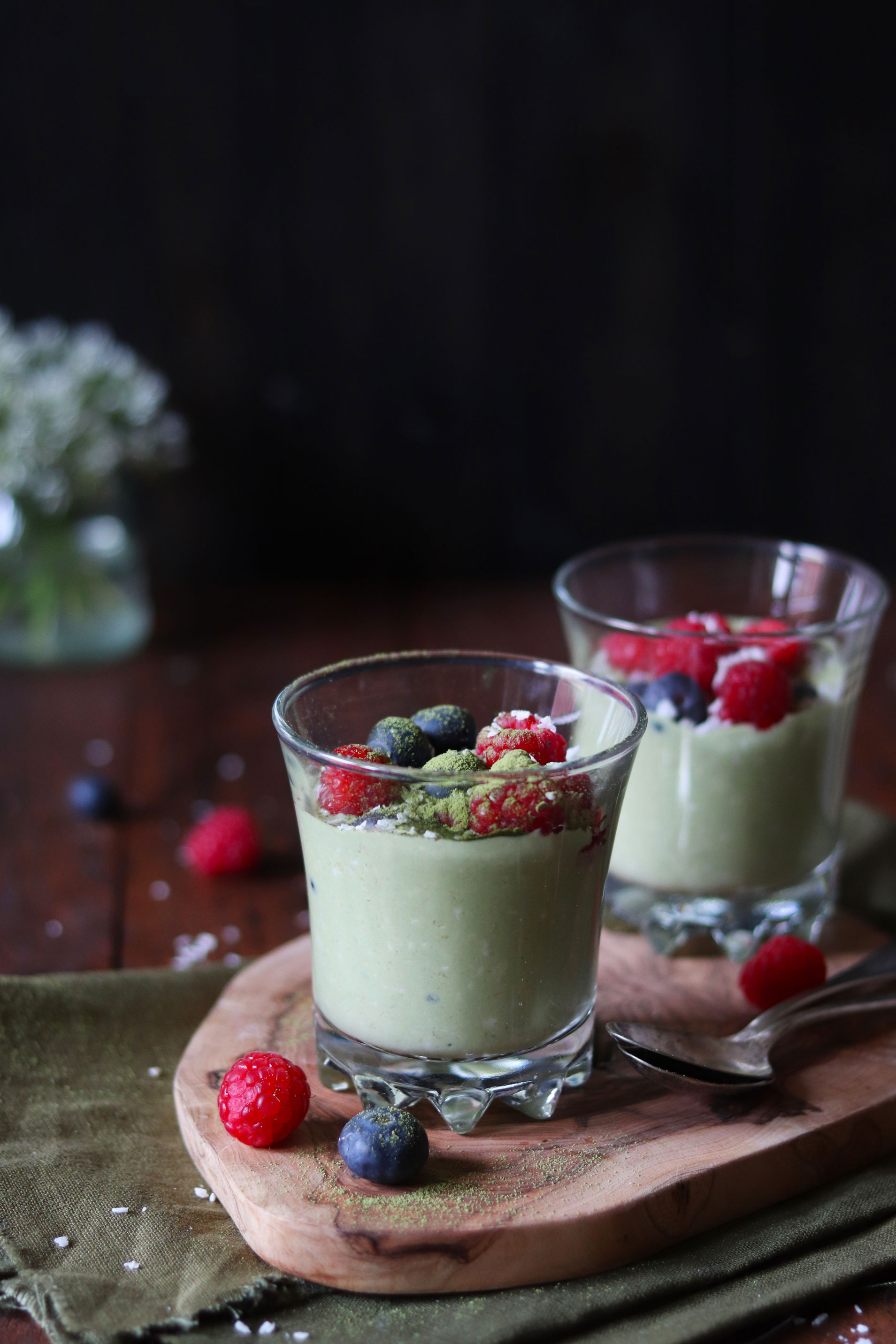 If you liked what you saw here, please free to share it with family and friends. You can find me on Facebook, Instagram, Twitter and Pinterest
Hope you enjoy warmer days!
Hugs
S!
Matcha Overnight Oats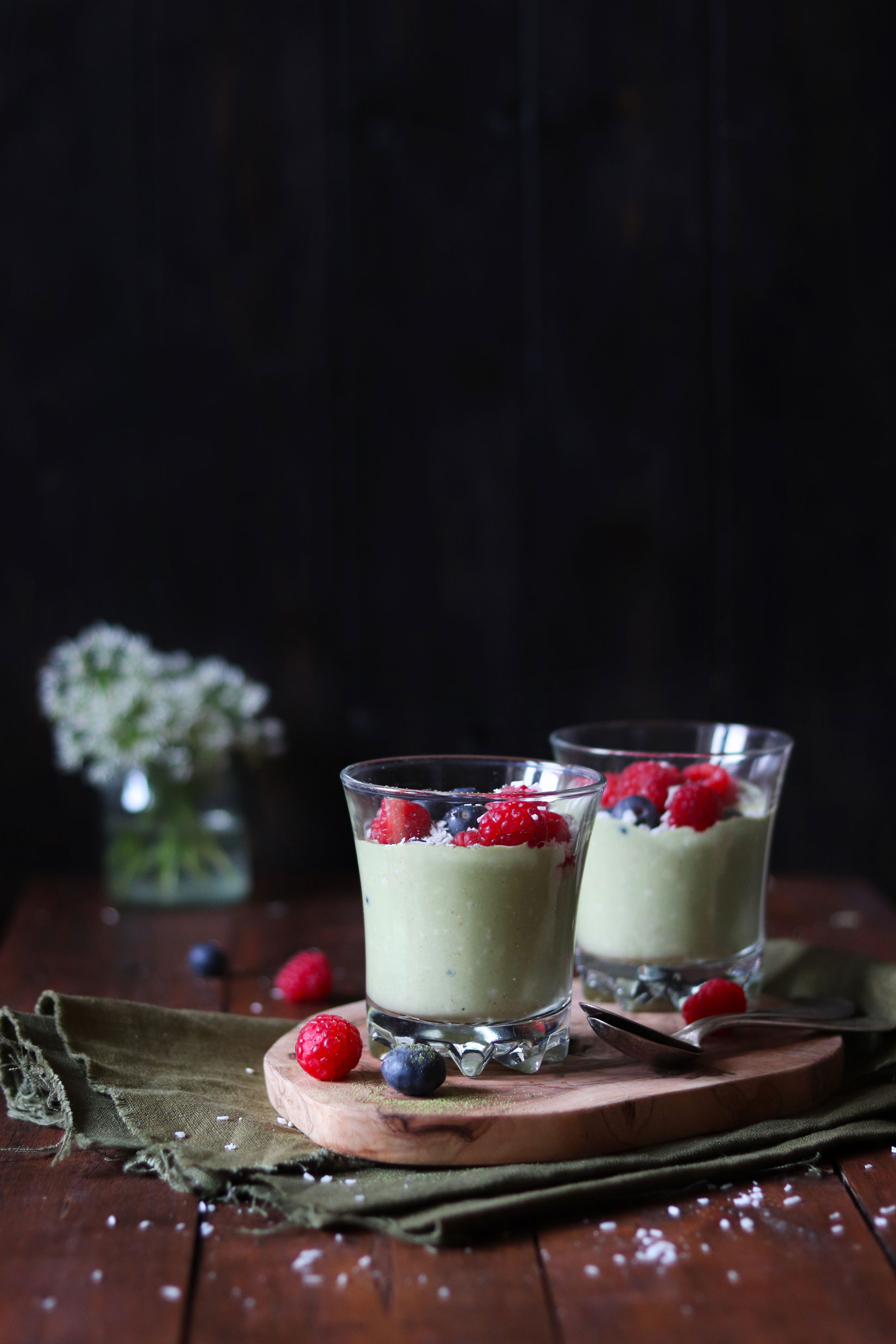 INGREDIENTS
⅓ cup organic porridge oats or rolled oats
1 heaping tsp Green Tea House organic matcha powder
2 heaping tbsp Greek yogurt
¼ cup milk of choice (any nut milk or soya milk)
2 tsp agave nectar or pure honey
instructions
Mix all the ingredients into an airtight jar, give it a good stir, so that everything is nicely combined, refrigerate overnight.
To serve top with fresh fruits or berries of choice