Simple pleasures of life is when you make the most simple things, like for me when I make ghee, butter or this Almond milk, I have a feeling like I have achieved something. When I look at the results it makes me smile. This was one such moment. This was my very first time I made almond milk, I absolutely loved it I will be making this more often with different nuts and I think you should start making it too.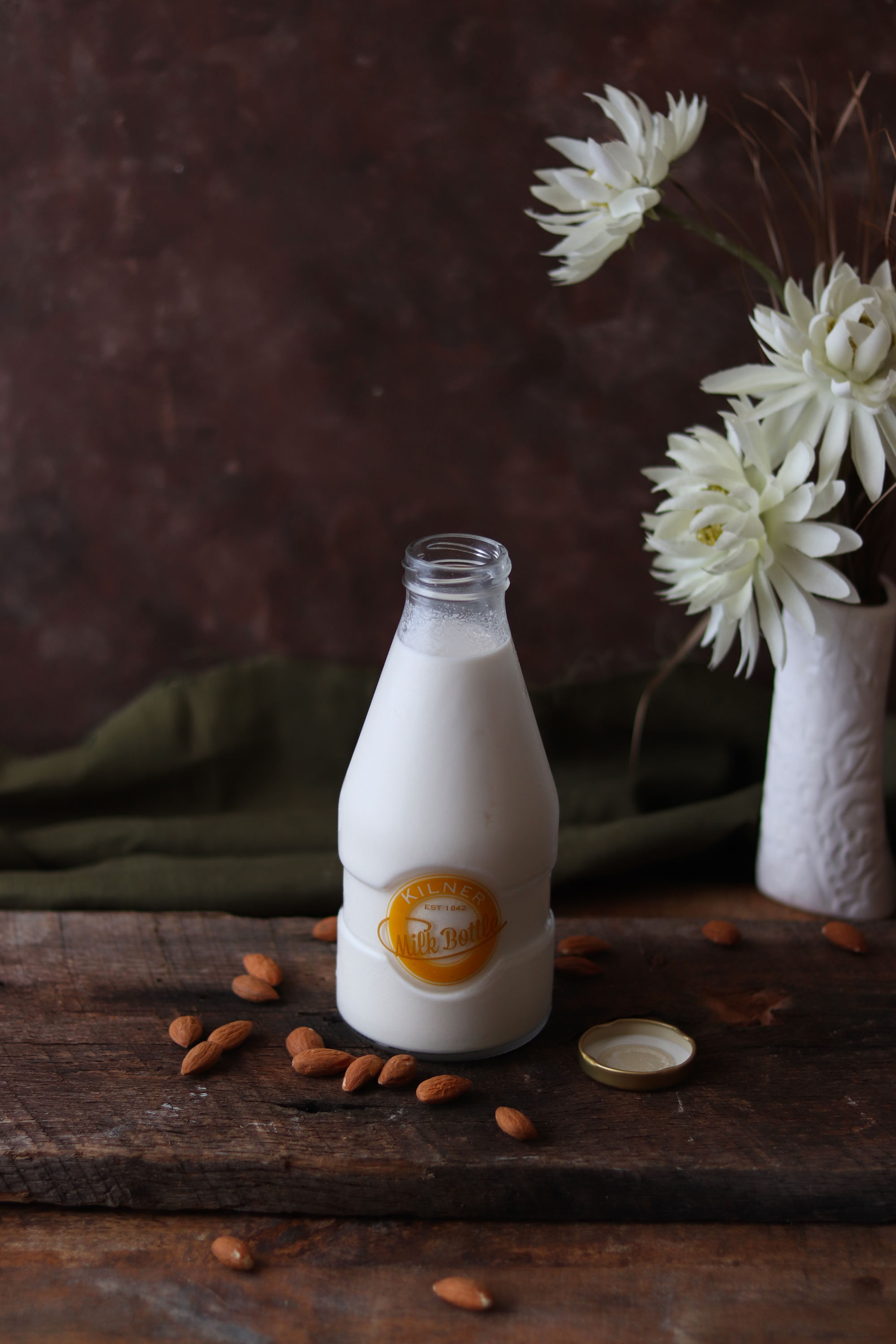 Just soak the nuts overnight and you have the delicious tasting smooth nut milk. I used my Optimum Vac2 Air Vacuum Blender If you are looking to buy a good blender then this would be perfect. You can read my full detailed review here. You can use my code for a special discount. ;)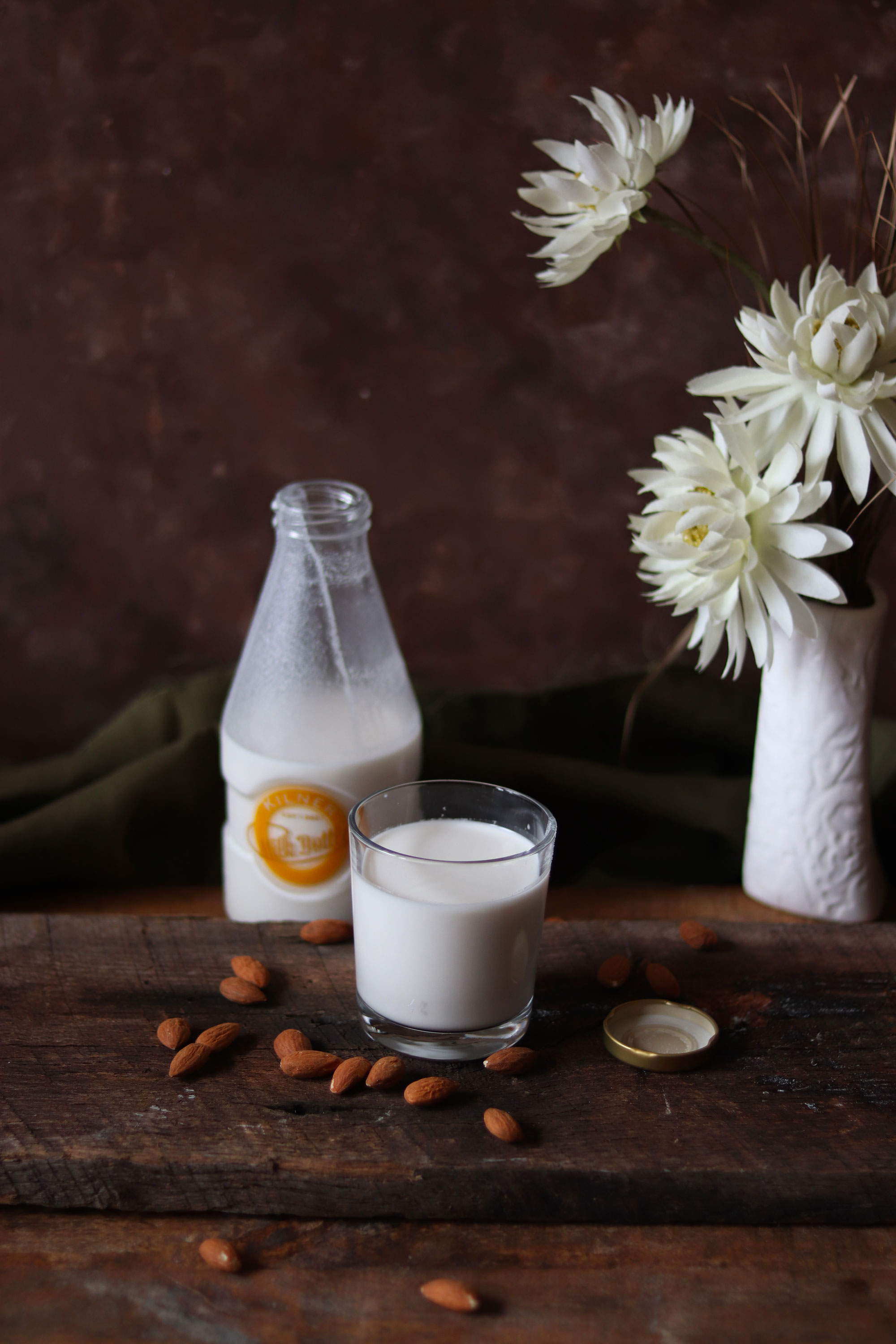 Takes less than five mins to prepare, the only time consuming part is soaking the nuts overnight. That too is not a hassle.
Let me know if you try this and please do remember to use my hashtag #soulfulandhealthy and share it with family and friends.
If you like to own an Optimim vac2 Air Vacuum Blender for yourself I have a special code for you all my lovely readers, you will also get free postage and packing and an exclusive €20 off at the moment just for you when you use my code. If you add this four digit code into the comment box when ordering, or mention it if you are ordering by phone. The delivery charge will be credited back to your card.
AMBASSARDOR CODE - 6540 + AMB20 and Free Delivery
If you liked what you saw here, please free to share it with family and friends. You can find me on Facebook, Instagram, Twitter and Pinterest
Enjoy the simple pleasures of life!
Hugs
S!
Homemade almond milk
| | |
| --- | --- |
| Prep Time: | 5 mins and overnight soaking |
| | |
| --- | --- |
| Servings: | Makes one pint of milk |
INGREDIENTS
1 cup raw almonds
2 cups water
instructions
Soak the almonds in a a bowl overnight, next day discard the water and rinse well.
Remove the peel, now the almonds are very soft and the peel will come off when squeezed.
Add the almonds and the water into the Optimum Vac2 Air Vacuum Blender use the nuts pre-set button and blend.
Pour into a jar and keep refrigerated.

Disclaimer - I get a small commission when you make a purchase using my exclusive code, with no extra cost to you. I would request and really appreciate it if you would use my discount code while making a purchase through the Froothie website. Thank you very much!