Mixed Berries and pistachios muffins
These soft, moist muffins are so easy to make and tastes just amazing. With few simple ingredients put together these muffins can be eaten as a snack and so good with a cup of tea.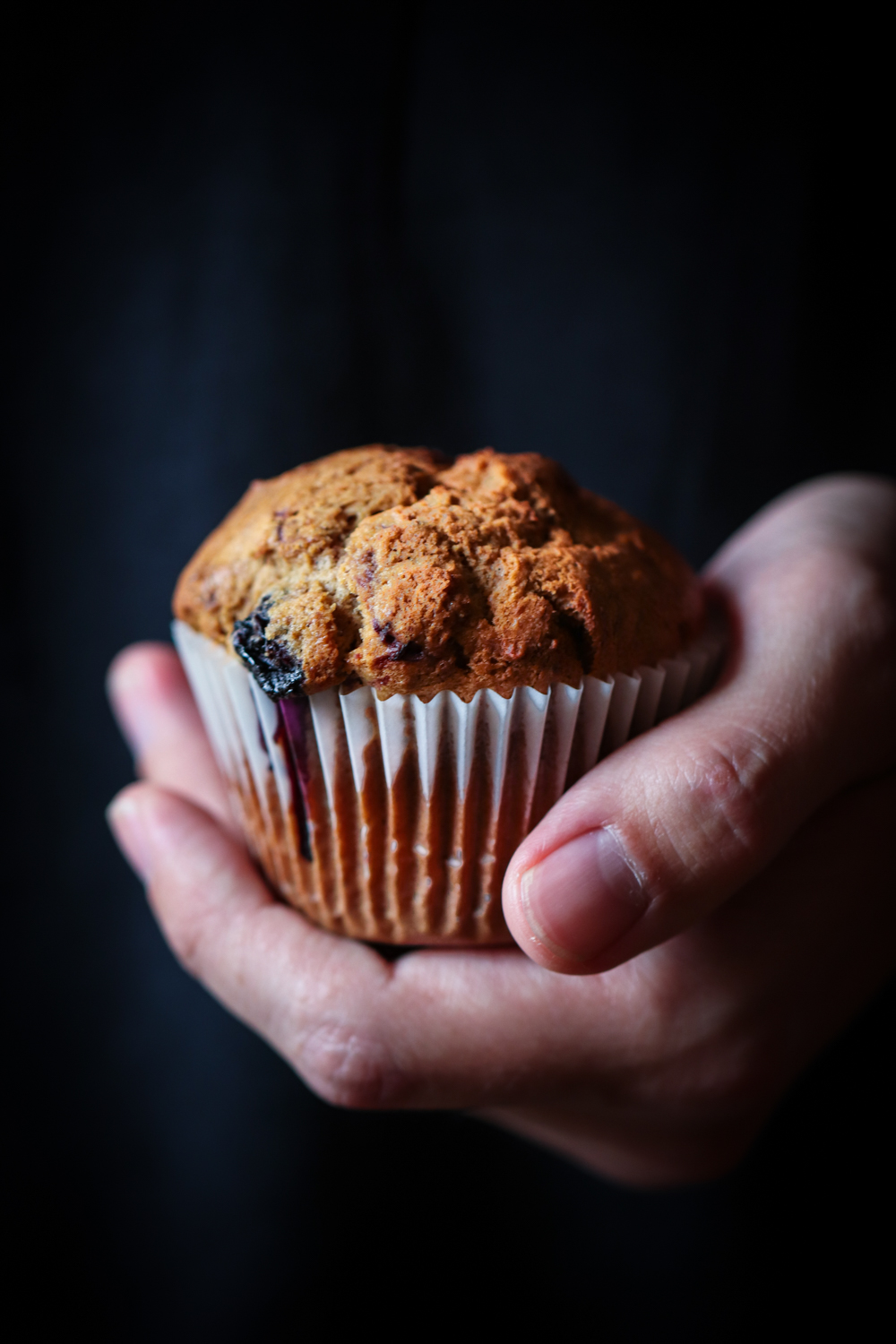 I came up with this recipe just before we went on a weekend trip, I wanted to use up those berries sitting there in the fridge almost about to be binned, noooo I wouldn't do that so instead these muffins were made.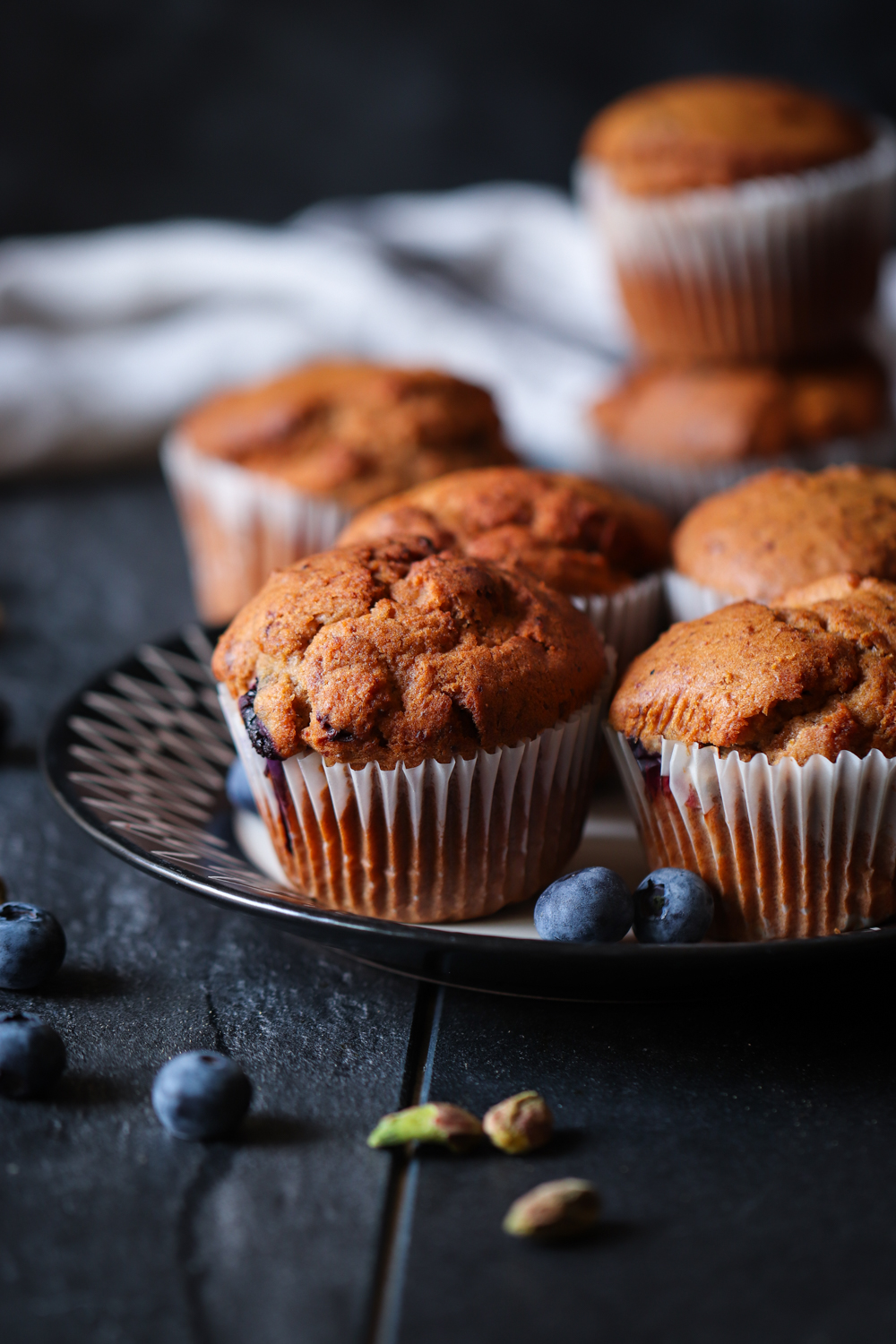 I am an ambassador for Buy Wholefoods Online They are an online health food supplier based in Minster, Ramsgate, North East Kent, they have a wide array of organic, wholesome products and they deliver all over the UK and Europe. By using my affiliate link you can get a special discount. The Organic Date Sugar (linked) is available on their website.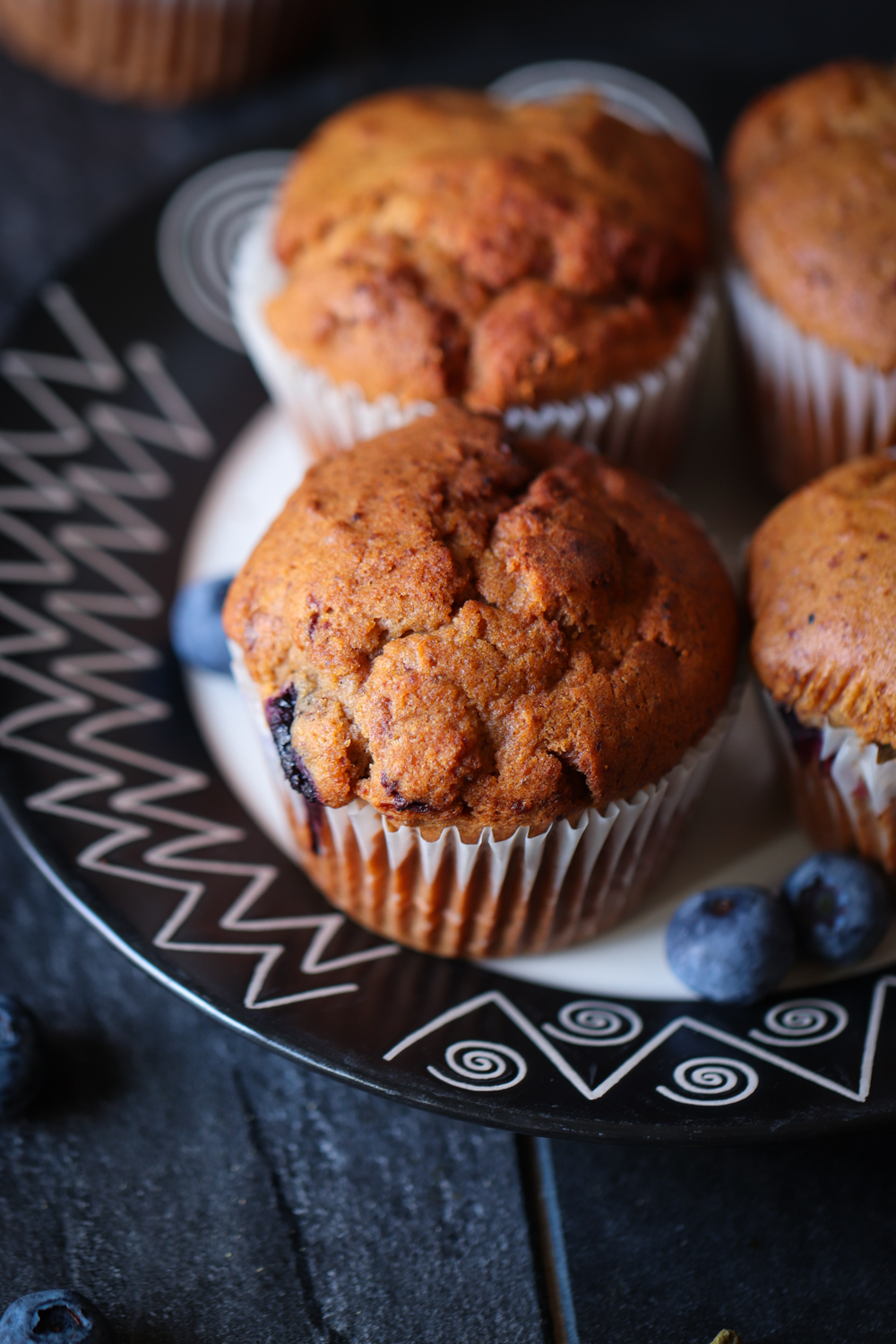 Since it is refined sugar free, it can be enjoyed in moderation. They are quite addictive even as muffin so beware not to finish them all at once :D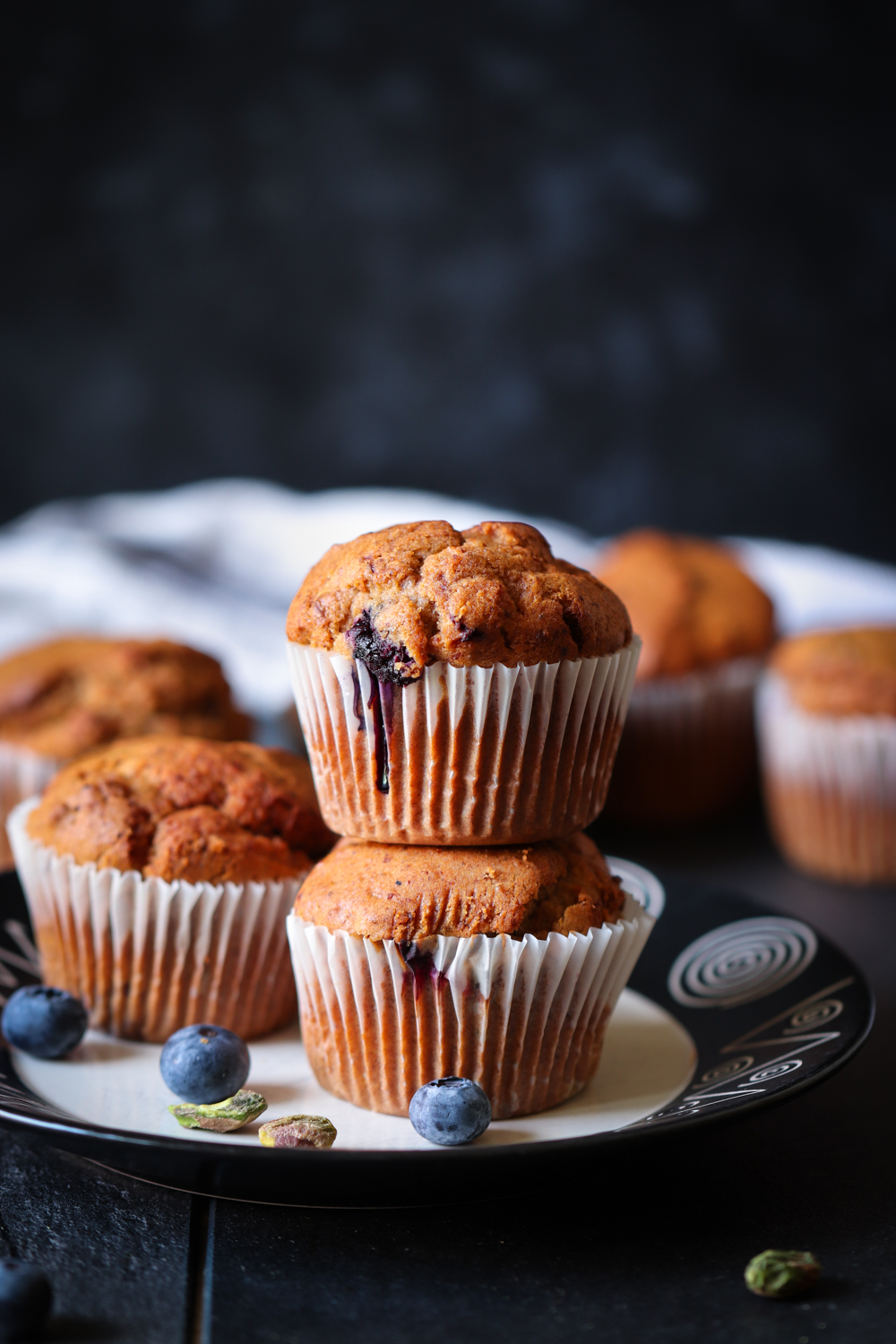 Hope you like this recipe, it's so so easy to make and you will love it.
Let me know if you tried my recipe, please feel free to tag me and use my hashtag #soulfulandhealthy on your lovely creations, so I don't miss them.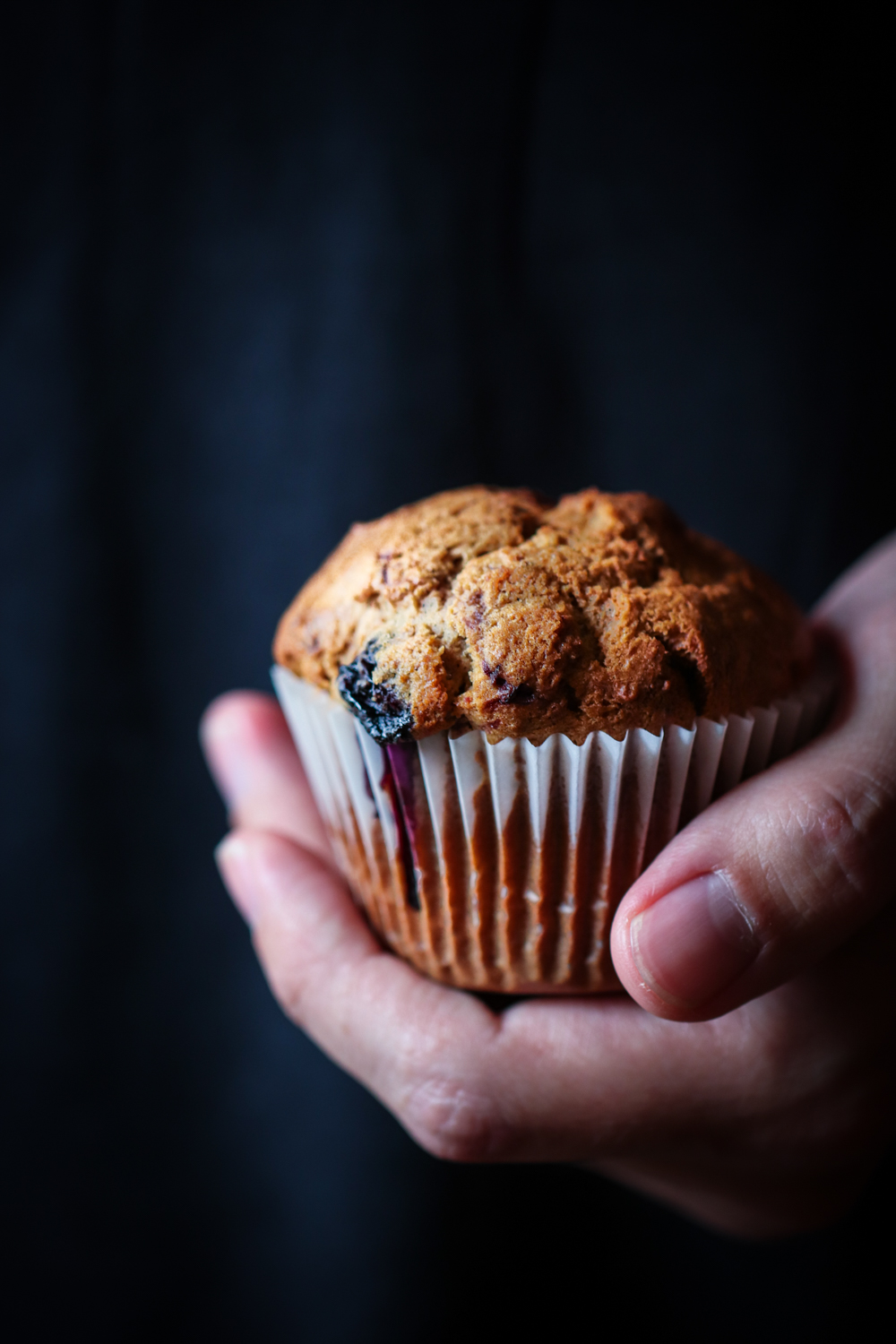 Liked what you saw here, please free to share it with family and friends. You can find me on Facebook, Instagram, Twitter and Pinterest
Enjoy the gorgeous Irish summer! :)
Warm hugs
S.
Mixed Berries and pistachios muffins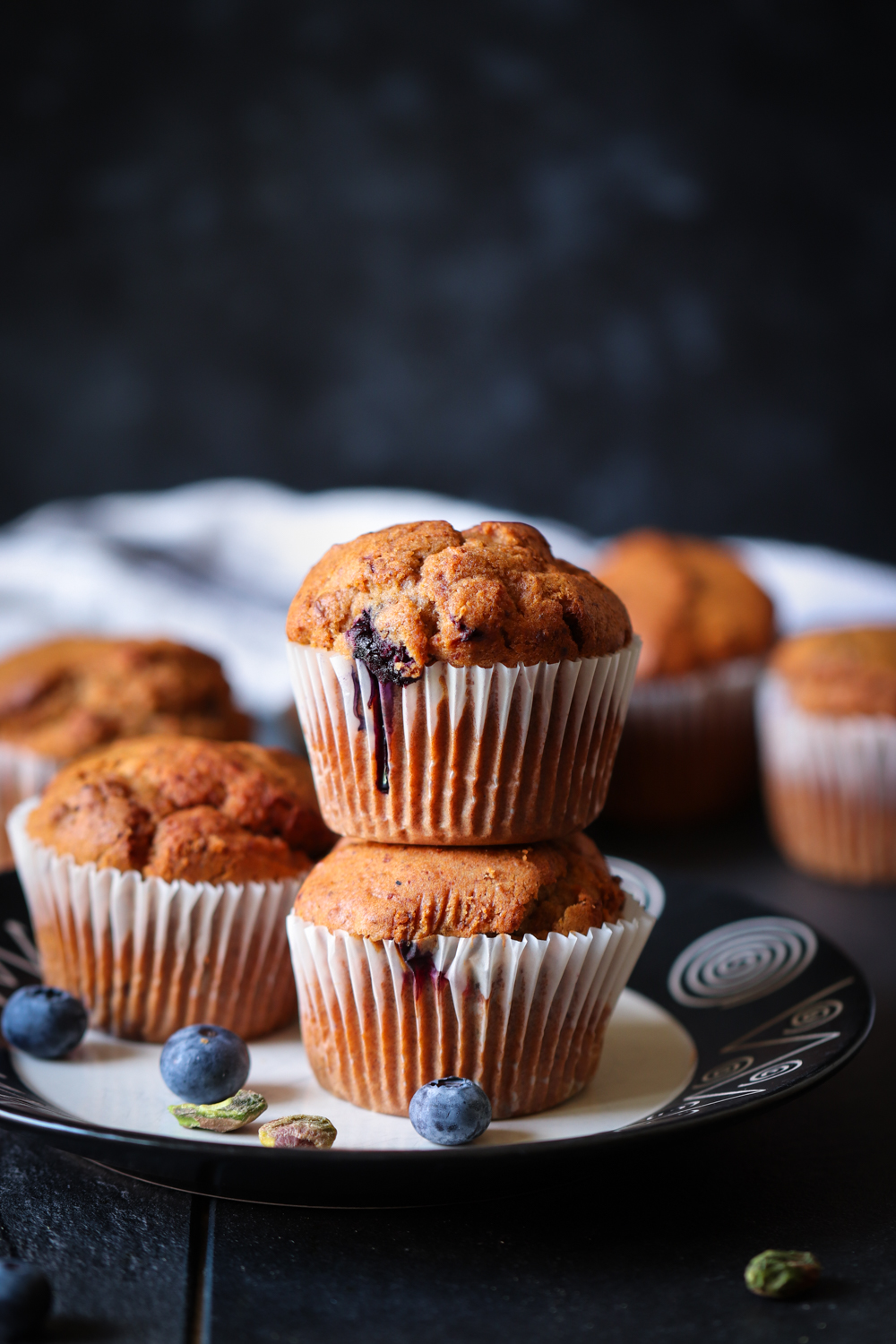 | | |
| --- | --- |
| Prep Time: | Under 15 mins - Baking 30 mins |
| | |
| --- | --- |
| Servings: | Makes 12 muffins |
INGREDIENTS
2 cups self raising flour
2 eggs
1 cup milk
1 tsp of cinnamon
150 grams butter softened
1/2 cup pistachios crushed
1 cup mixed berries
1 tsp vanilla essence
1/2 tsp baking powder
instructions
Pre-heat the oven for 180 degree Celsius, butter or line muffin cases into a muffin tray.
Beat the butter and sugar in a large mixing bowl, until creamy, using a stand mixer or a hand mixer.
Add the egg and continue to beat for a minute or two.
In a separate bowl sift the flour, baking powder and cinnamon.
Add the dry mixer to the wet mixture and mix well, now add the milk and mix until combined.
Add the mixed berries and pistachios use a spatula and mix together.
Use a ice cream scooper or a tablespoon and add a scoop to each muffin case. Bake in pre-heated oven for about 25 to 30 mins until a skewer inserted comes out clean. Enjoy warm or save for later.

Disclaimer - I get a small commission when you make a purchase using my exclusive link, with no extra cost to you. I would request and really appreciate it if you would use my affliate link while making a purchase through the Buy Wholefoods Online . Thank you very much!