LumiTea Rejuvenate 30 Day Review
As usual I was checking my messages one day and I got a lovely one from LumiTea asking if I would be interested in collaborating with them. I was so delighted! I took a look at their website and was very impressed with the various blends of tea that they have, the combination of the tea sounds just perfect. I said yes I would so love to be a part of this brand.
I ordered their Rejuvenate 30 day pack and boy I was impressed. Before I started drinking LumiTea Rejuvenate, there were few days I felt tired and was lacking energy to do every day work, being a full time Mom and having to look after a very active child can be stressful at times, it does require more physical energy to be able to do the house work, cook and even play. When I came across their tea and saw the ingredients that it has it is more or less like taking a multivitamin but all natural and organic way!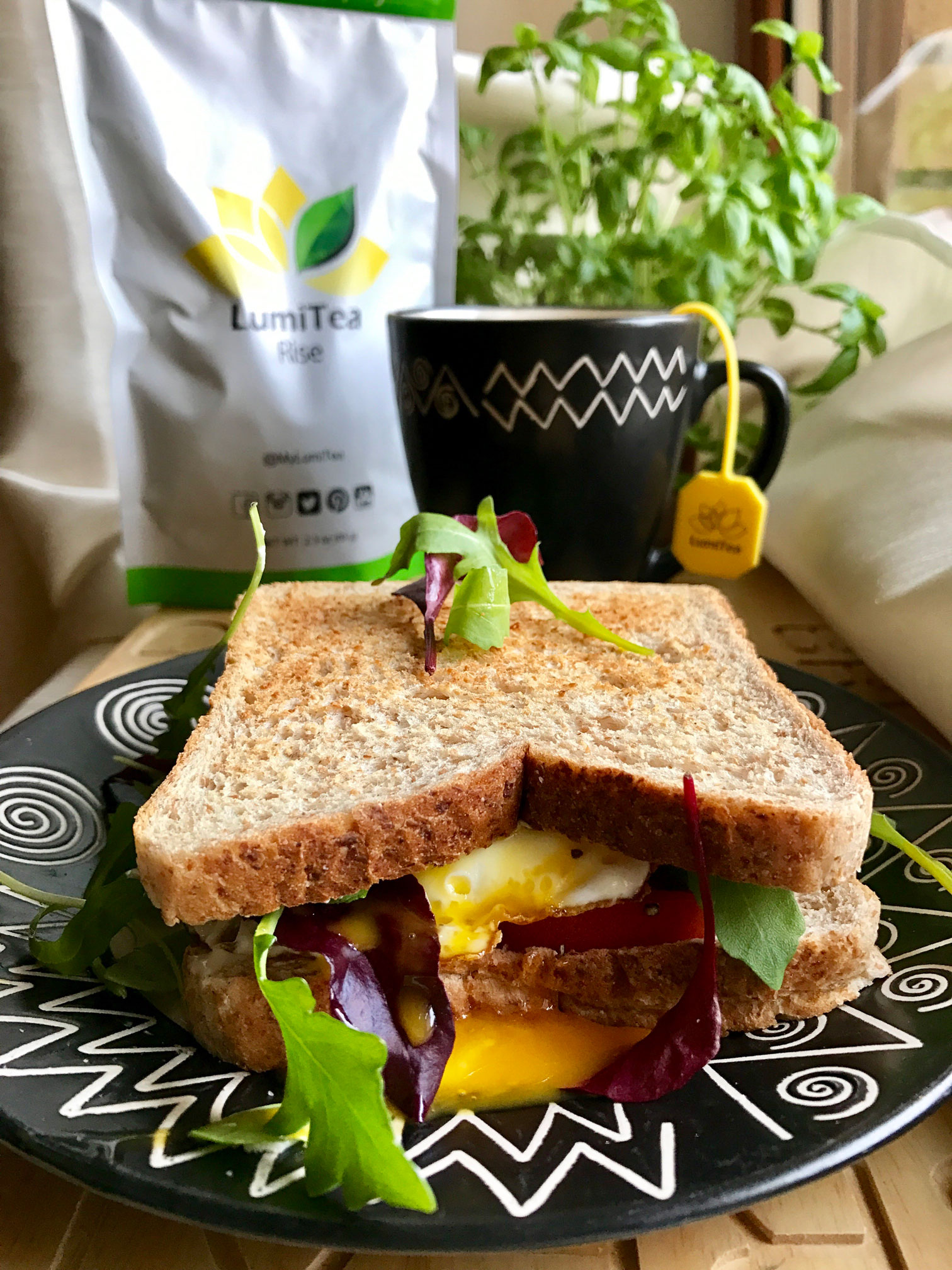 Let me tell you a little more about them. They are a team of dedicated people who have traveled the world to discover and bring together some of the most powerful super foods and herbs on the planet, brewing them into six power blend. The health benefits that these all-natural blends are life changing. Whether it's for weight loss, stress relief, or boosting energy, their mission is to help us every day to achieve a well maintained healthy lifestyle. It's not just their products but I can see how passionate they are about it and the quality of their service is remarkable.
I still remember when I got my tea and opened the pack, it was pure aromatherapy , the fragrance of the teas were absolutely gorgeous, it instantly lightens up your mood.
Both the blends are Vegan, Gluten free, all natural and soy free.
Their benefits are numerous such as
⦁ Brighten skin and reduces scarring
⦁ Give long-lasting energy
⦁ Lower blood sugar and cholesterol
⦁ Improve blood circulation
⦁ Boosts the immune system
⦁ Increase concentration
My tea that I drank were from their Rejuvenate 30 pack, as I already mentioned above. This pack comes with two blends one is called LumiTea Rise and the other is LumiTea Revive. It is a 30-day supply of antioxidant-rich tea, helps us with our skin, hair, give us over all energy. Will tell you a bit more about each of them in detail.
The pack comes with a cute little infuser made out of environmentally friendly BPA-Free reusable silicone, you can even choose between six colors. It is easy to use and clean and re-use, looks very trendy too.
The LumiTea Rise I drank every morning to give me the high energy to start my busy active day, I used the infuser that comes along with the pack and steep it with hot water for five mins, just so the tea infuses well. I loved the taste of this tea, it has a mild hint of ginger, which is just the right amount, otherwise it can be too overwhelming. Another ingredient is Organic Ginseng, it is a natural immune system booster, gives you energy, helps in overall mental and physical health.
LumiTea Rise -It has all natural ingredients such as
Ginger- Anti-inflammatory, boots immune system, reduces gas, helps fight common cold
Organic Ginseng - improves mood and reduces stress, improves brain function, anti-inflammatory properties, helps with weight Loss.
Stevia Leaf – lowers blood sugar, natural sweetener
Lemon Grass – helps digestion, controls cholesterol levels, keeps skin healthy
Organic Green Tea – helps weight loss, improves brain function, increases fat burn, high in anti-oxidant
LumiTea Revive -Has natural ingredients such as
Organic Green Tea - helps weight loss, improves brain function, increases fat burn, high in anti-oxidant
Organic Ganoderma – controls high blood pressure, relieves stress, reduces the appearing of aging
Java Tea – Anti-bacterial, controls high blood pressure, anti-inflammatory
Peppermint Leaf– helps IBS(Irritable bowel syndrome), relieves stress, memory enhancer
Organic Goji Berry – improves skin, stabilizes blood sugar, helps hypertension, anxiety and depression
Organic Roselle– improves immune system, weight loss, helps reduce high blood pressure
Red Date – soothes nerves and improves sleep
I was very happy to see that this tea has the perfect combination to give you great energy to kick start your day, it did help me kick start mine. I even drank this tea with a teaspoon of honey when I was down with cold, and it gave great relief to soothe my sore throat! so there you go, not only does it give you energy, it can also help you when you have a bad cold!
The LumiTea Revive, I drank this everyday around late afternoon, in the evening or even at times before going to bed. I think this tea is my most favorite one amongst the two of them, it is so deliciously tasty! Oh yes! the perfect combination of ingredients such as peppermint leaf, organic goji berry, organic roselle, red date, it tastes so so good, also the fragrance of this tea is a natural stress reliever. The taste is naturally sweet, there was no need for me to add any other sweetener like honey, it tastes great by itself. I prepared this the same way, used the tea infuser that comes with the pack and let it steep for five mins, so that it can infuse all its delicious flavors. My Husband loved it as well, when he had a stressful day at work, those days I would prepare this tea for him, he said it did help him calm down and de-stress.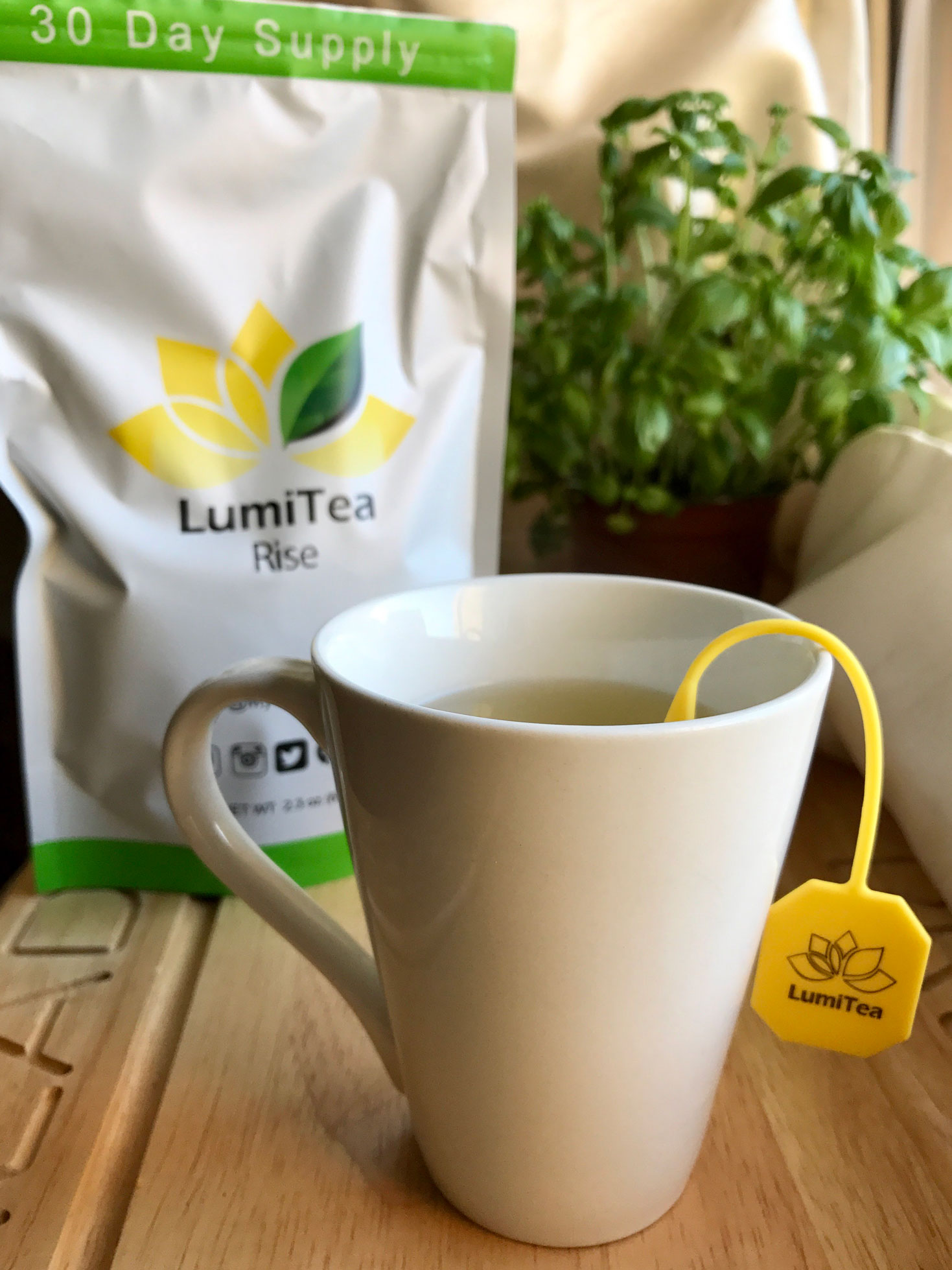 I used both this teas for a month and it helped me in my everyday life, it suited my lifestyle, like I already said I have a very busy one, I have to stay on my toes from the time I wake up until I go to bed. This tea gives me that extra energy every morning along with my healthy lifestyle and also helped me relieve my stress and stay calm and relaxed.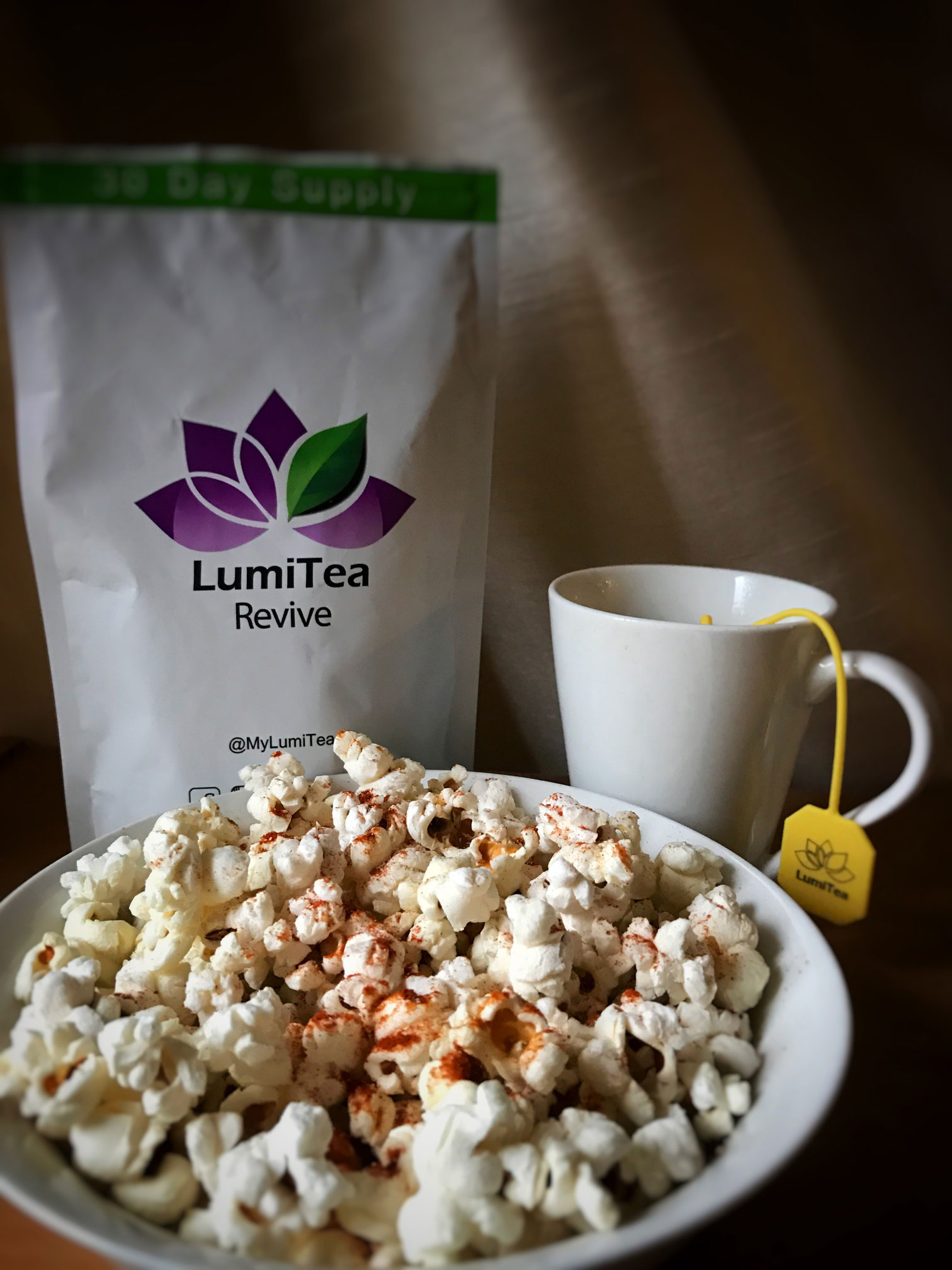 All in all, I highly recommend LumiTea, with all the goodness of nature put together in one delicious tea. I am not simply trying to sell just some random tea, I genuinely like the taste of it, also I am very happy to know that all the ingredients that are in it are all natural and safe.
Don't forget to use my code SOUL at checkout for 20% off any purchase! www.LumiTea.com