Wild Blueberries Nice Cream
Once you start making nice creams, you will stop buying store bought ice creams, the creaminess it has is nothing less than any ice cream and the plus point is, it is absolutely healthy! With full of nutrition and fruits, here is another way of eating more fruits. ;)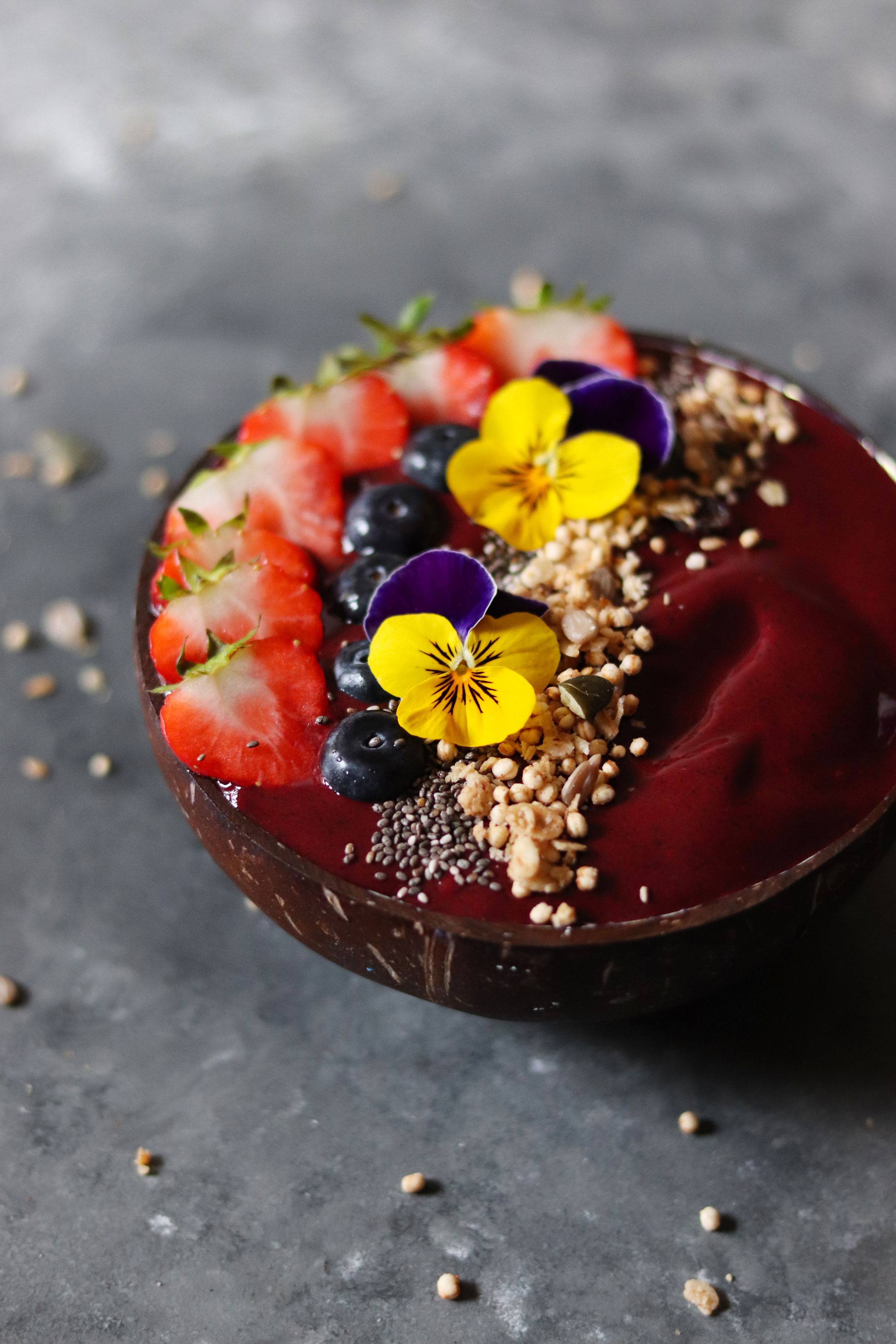 I have made many different flavours and combinations of nice creams, like the Matcha nice cream with chia pudding and Peanut butter nice cream with chia pudding it's all about mixing and matching flavours, the base is the same frozen bananas.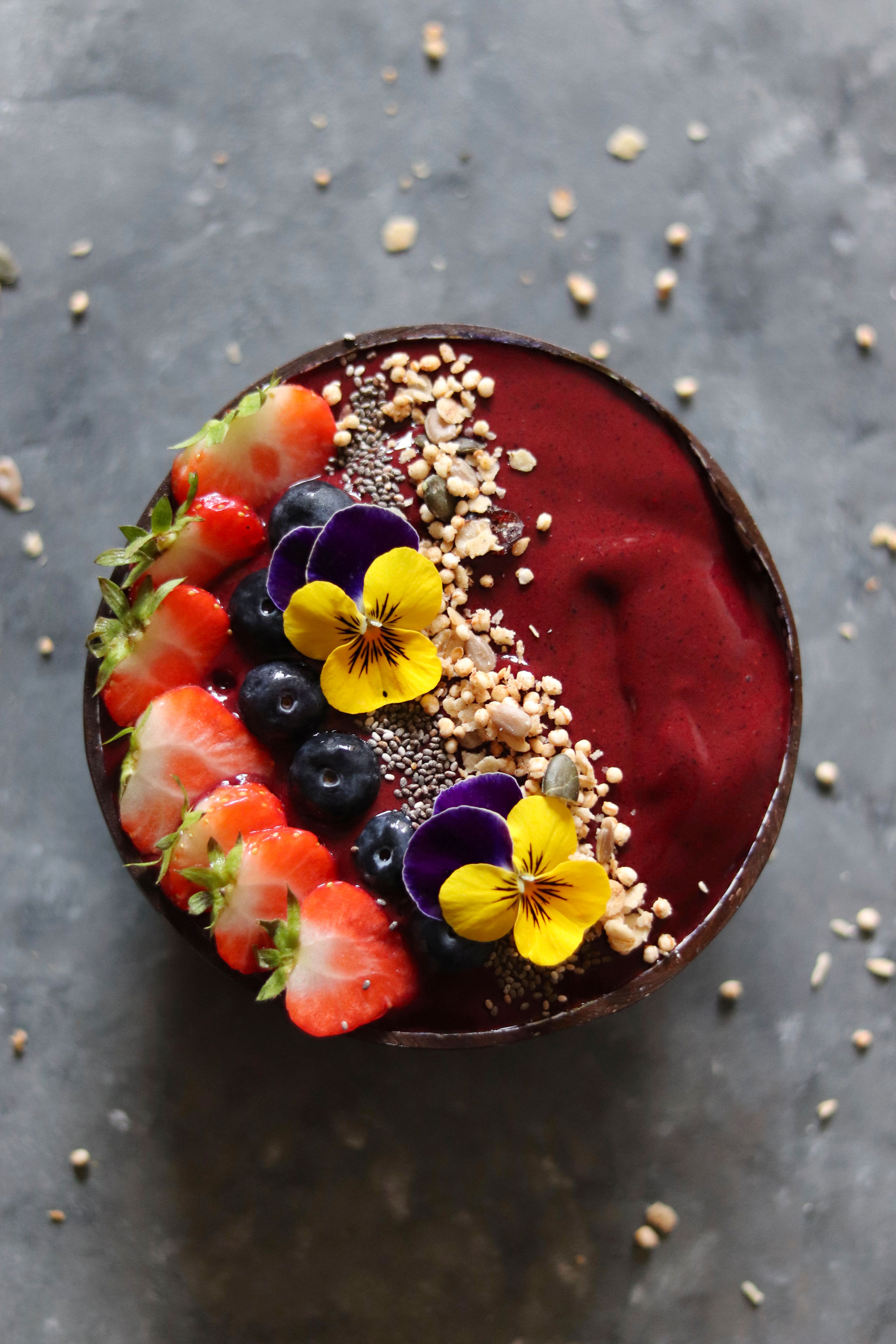 The reason why I used frozen wild blueberries is they have twice the amount of anti-oxidants compared to regular blueberries, are more flavourful and are so rich in colour.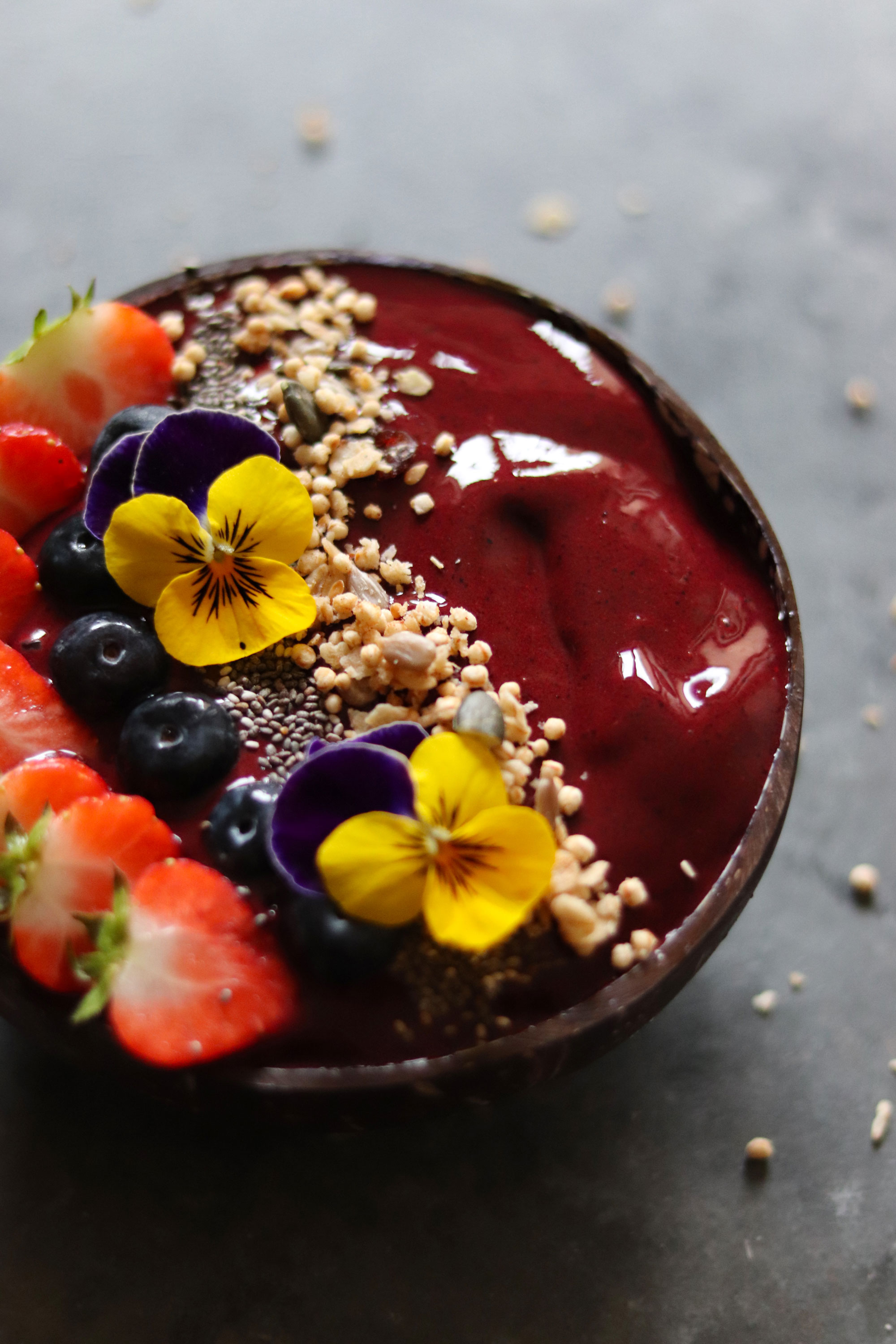 For this recipe used my brand new Optimum Vac2 Air Vacuum Blender I love it and it has become a very useful gadget in my kitchen, you can read the full review here
I also used my homemade almond milk for this recipe, you can find it here
I hope you like it, let me know if you try this and please do remember to use my hashtag #soulfulandhealthy and share it with family and friends.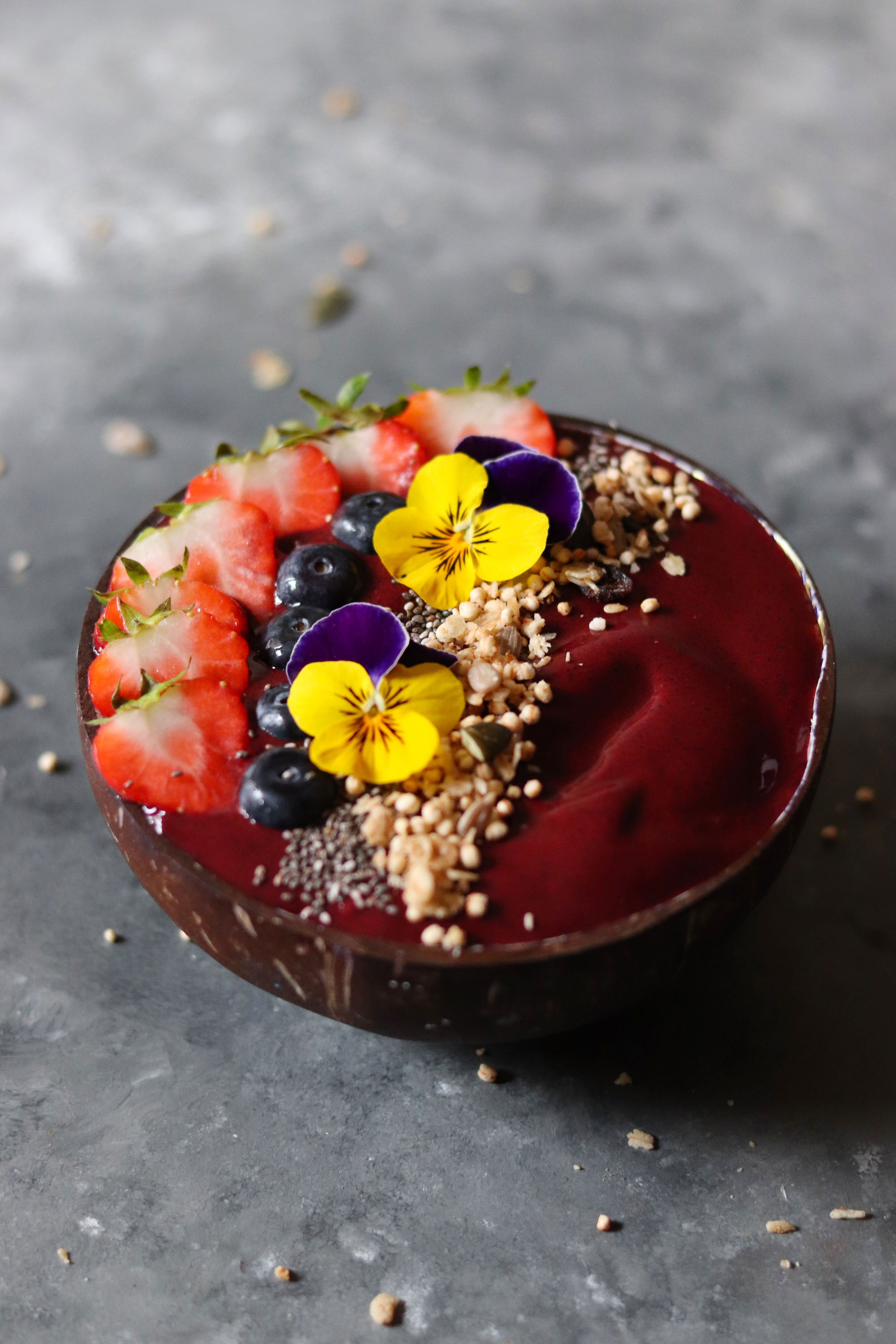 If you like to own an Optimim vac2 Air Vacuum Blender for yourself I have a special code for you all my lovely readers, you will also get free postage and packing and an exclusive €20 off at the moment just for you when you use my code. If you add this four digit code into the comment box when ordering, or mention it if you are ordering by phone. The delivery charge will be credited back to your card.
AMBASSARDOR CODE - 6540 + AMB20 and Free Delivery
If you liked what you saw here, please free to share it with family and friends. You can find me on Facebook, Instagram, Twitter and Pinterest
Hugs
S :)
Wild Blueberries Nice Cream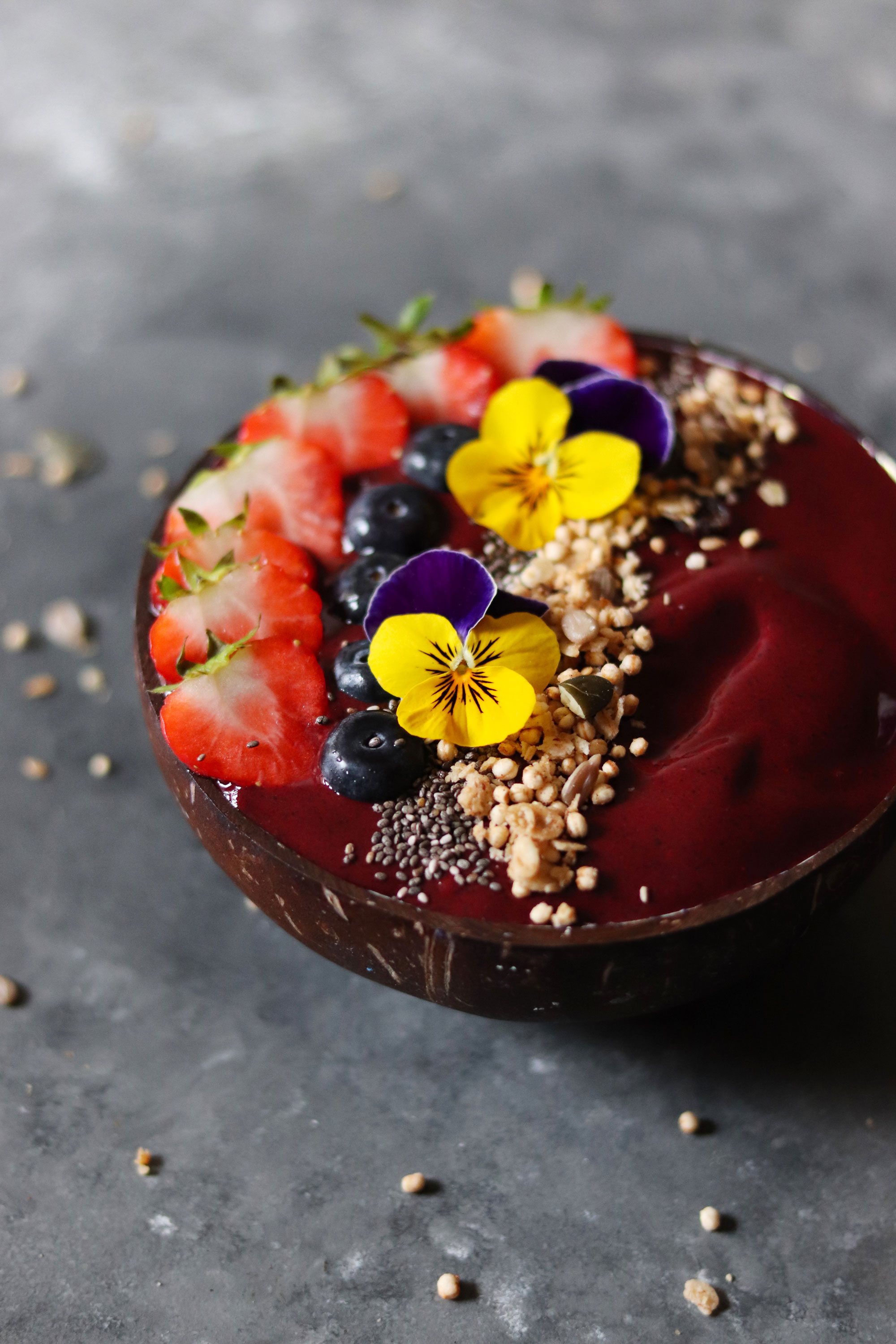 instructions
Add all the ingredients into Optimim vac2 Air Vacuum Blender and press the smoothie pre-set button, use the tamper to mix everything well, add more almond milk if needed.
If using any other food processor or blender, make sure you scrape all the sides few times and blend well.
Top with favorite ingredients and enjoy.

Disclaimer - I get a small commission when you make a purchase using my exclusive code, with no extra cost to you. I would request and really appreciate it if you would use my discount code while making a purchase through the Froothie website. Thank you very much!