Super Green Power Packed risotto
I finally found very healthy and delicious chicken broth I was looking for. I met Sadie at an event hosted by Health Bloggers Community couple of months ago, and since then I have been using her chicken bone broth for many of my recipes and we absolutely love it at home. Anything cooked using Sadie's Kitchen bone broth tastes soooo good.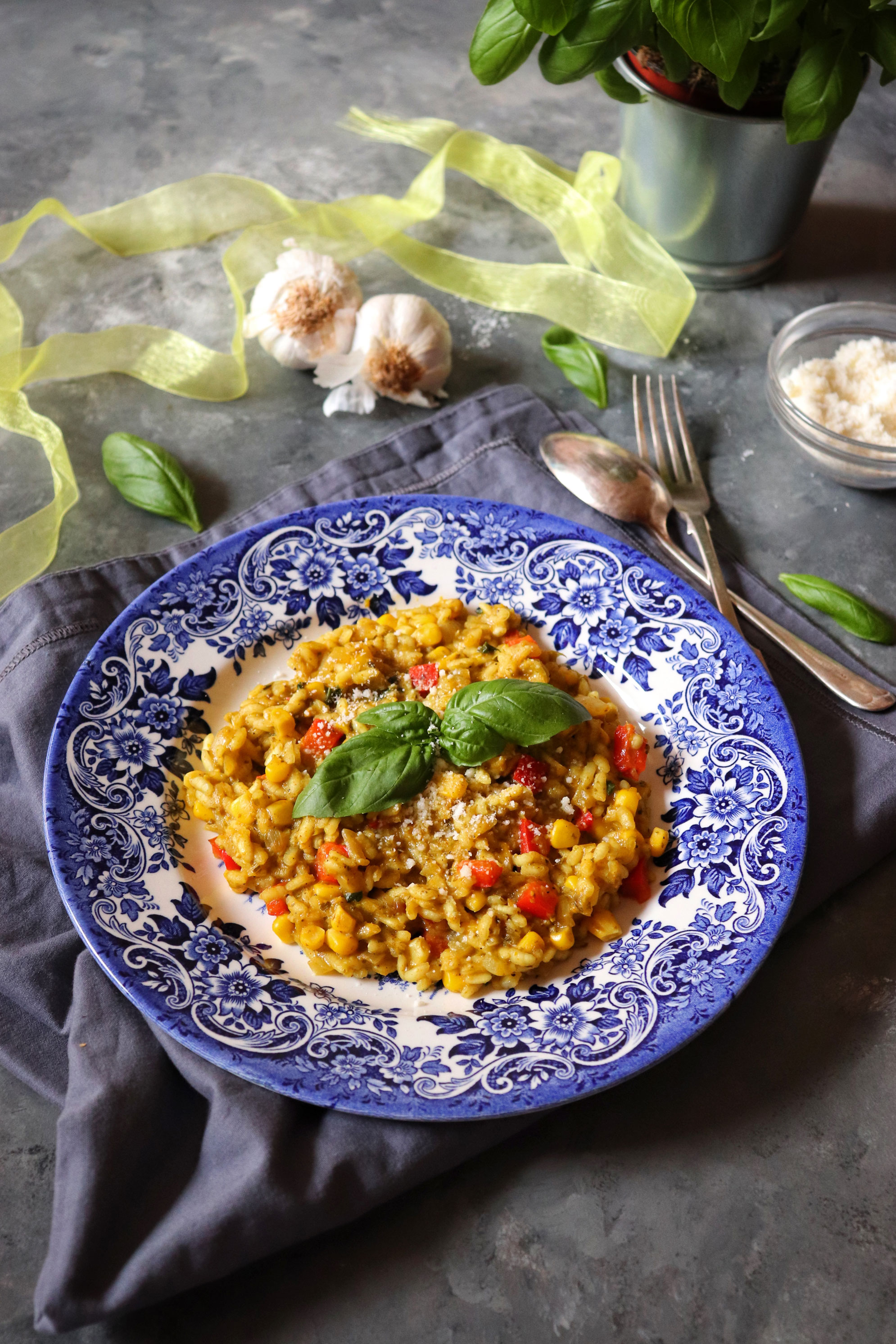 I have made chicken stew with that and that reminds me to share that too with you all.

Sadie's chicken bone broth is made with finest free range chicken, slow cooked and no added salt.
Now they also have introduced another range of broth with super seven greens! Also made with free range chicken bone broth seven green vegetables and flax seed.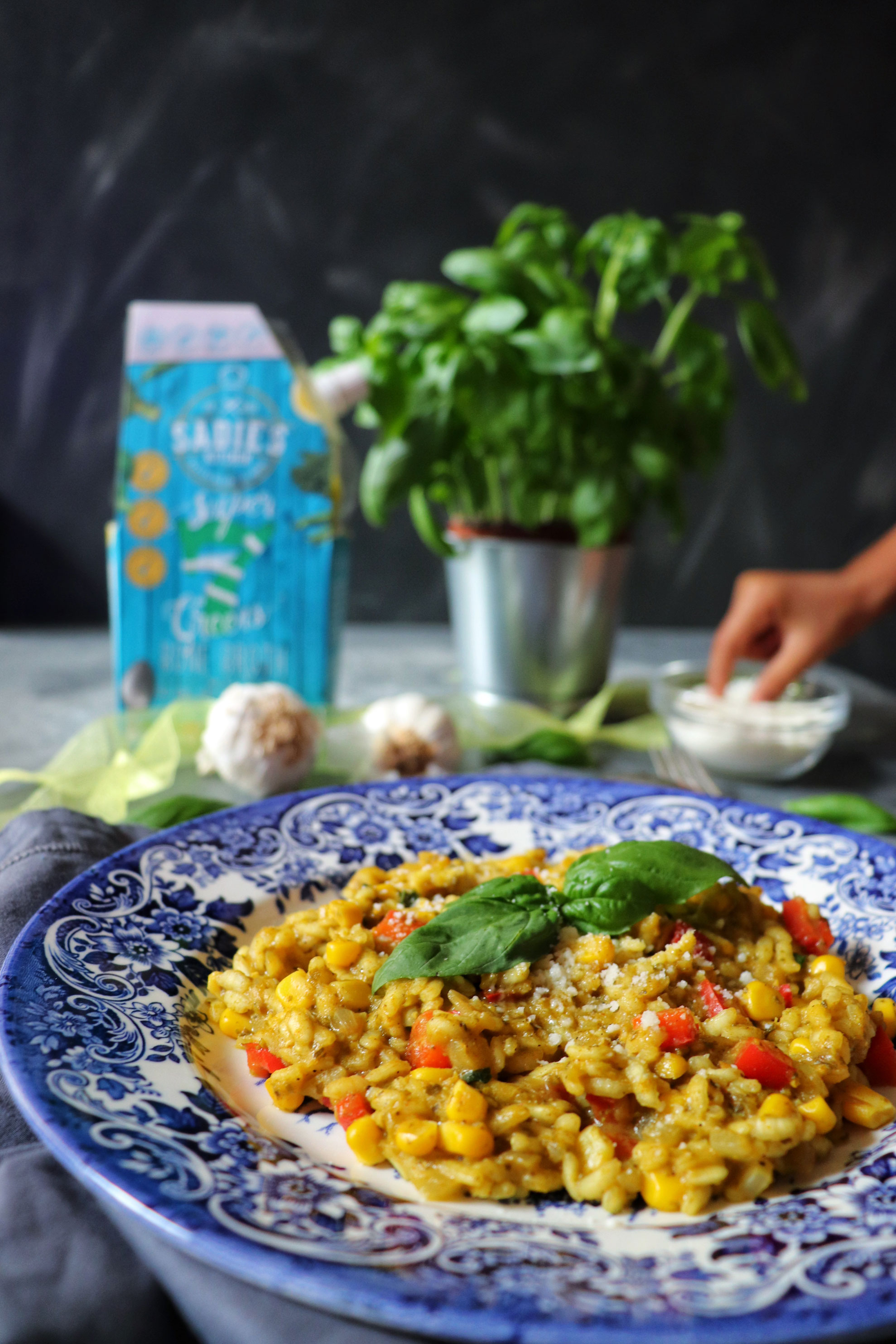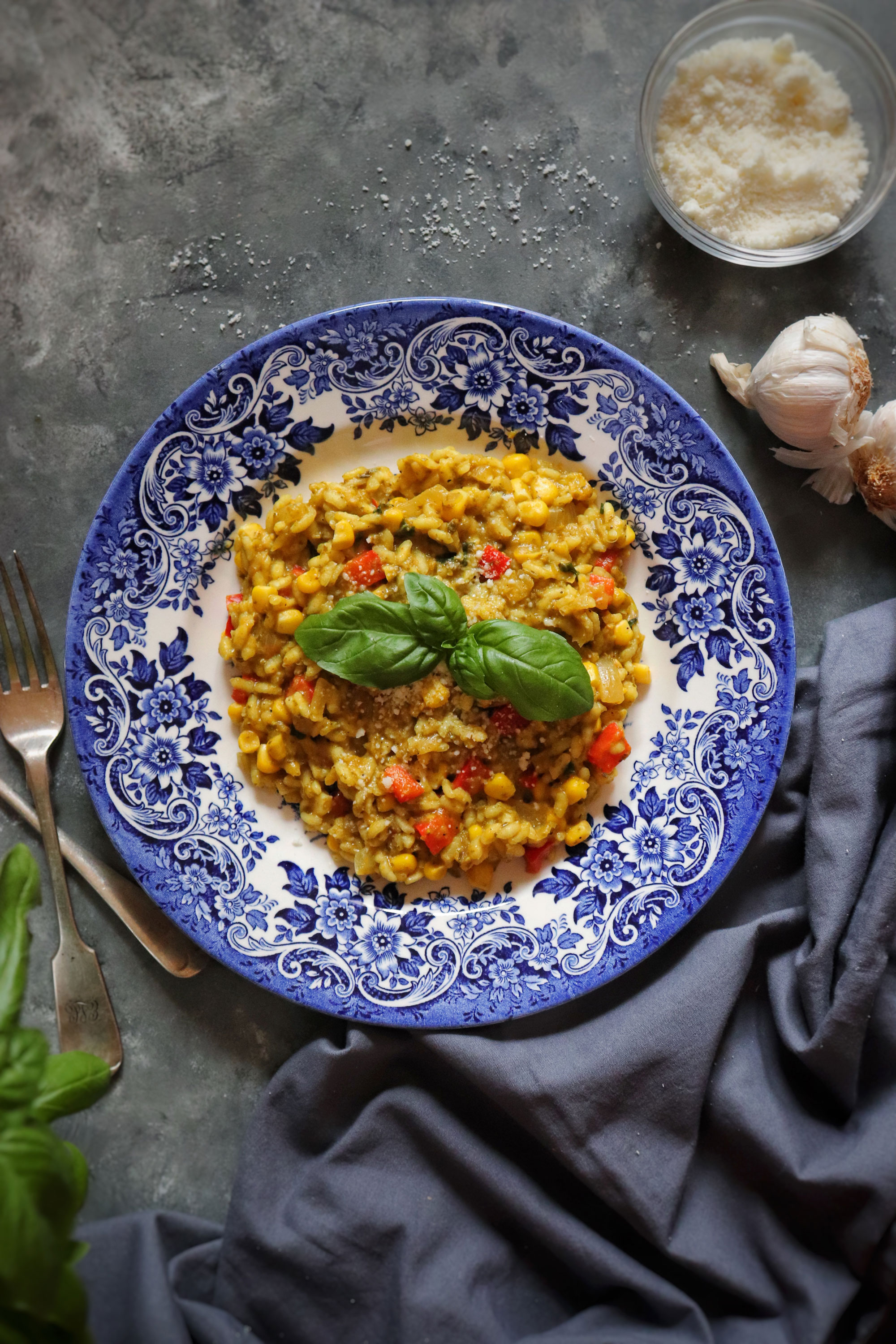 A great way of adding more greens to your diet. If you have fussy eaters at home who wouldn't touch their greens then this is perfect way to add that nutrition to their diet without any fuss of course :)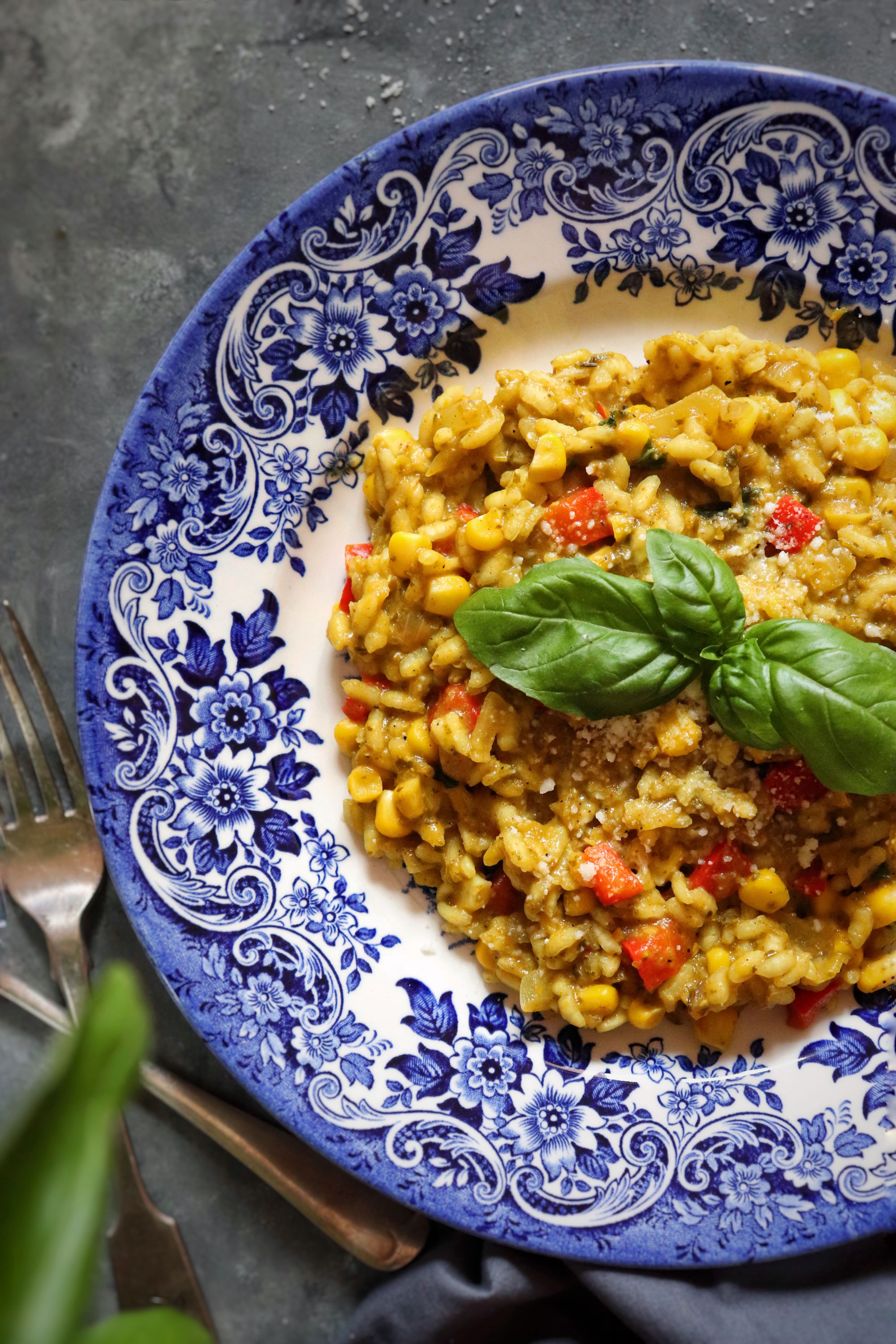 I made this delicious risotto using Sadie's Super 7 greens and my boys loved it! So did I. I added few veggies whatever I had left in the fridge, like red pepper and sweet corn. Mix and match any veggies of your choice like carrots, peas, mushrooms. They all taste delicious.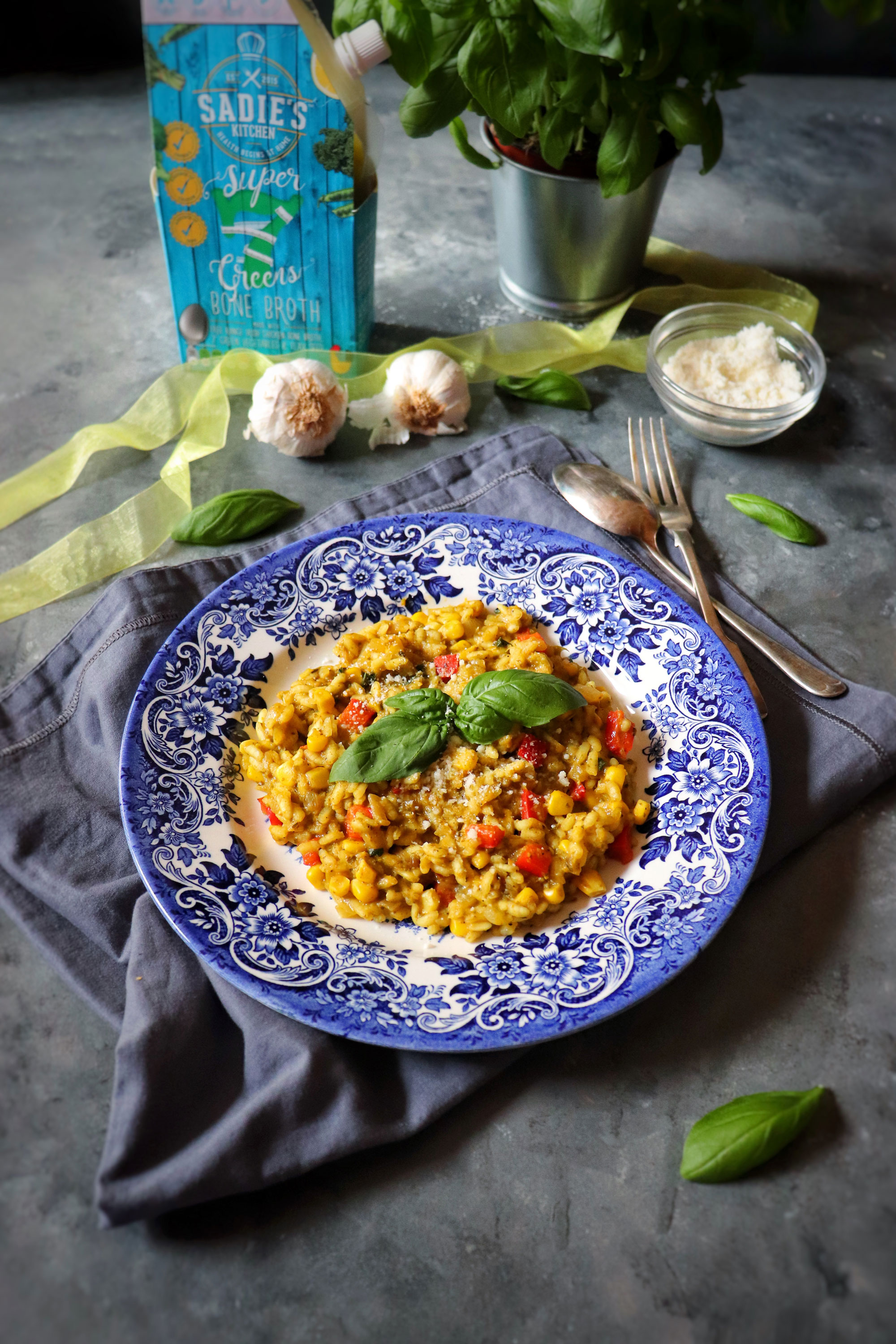 Let me know how you like it, so easy to make and tastes so yumm.

Hope you enjoy this just as much as we do at home.

Love

S




Super Green Power Packed risotto
INGREDIENTS
One small onion
Half red pepper
One Clove of garlic
1/2 cup sweet corn
350 ml super 7 green broth
200 ml water
200 grams arborio rice
1 tsp of paprika
1 tbsp extra virgin olive oil
Pink Himalayan Salt and pepper to season
instructions
Add the water to the stock in a jug and set aside.
Heat the oil in a non stick pan, add the chopped onion and sauté until translucent, about 3 to 4 mins.
Add the minced garlic and fry just for a min.
Add the chopped red pepper and fry for another min or two.
Add the rice and mix everything well along with the spices.
Now add the stock little by little, about 1/3 of cup each time to the risotto. This will take couple of mins, be patient. Keep stirring in between and keep adding the stock as and when it starts to evaporate.
Will take about 15 to 20 mins for the risotto to be done. Check if the rice is al dante, it should be creamy and not fully dry.
Serve right away with grated Parmesan.