Immune boosting Green Smoothie
A smoothie so delicious that you would want to drink it everyday and not feel like you are dieting. With all the goodness of organic ingredients and loaded with spinach you will feel like a super hero and say goodbye to all those nasty virus and bacteria! ;)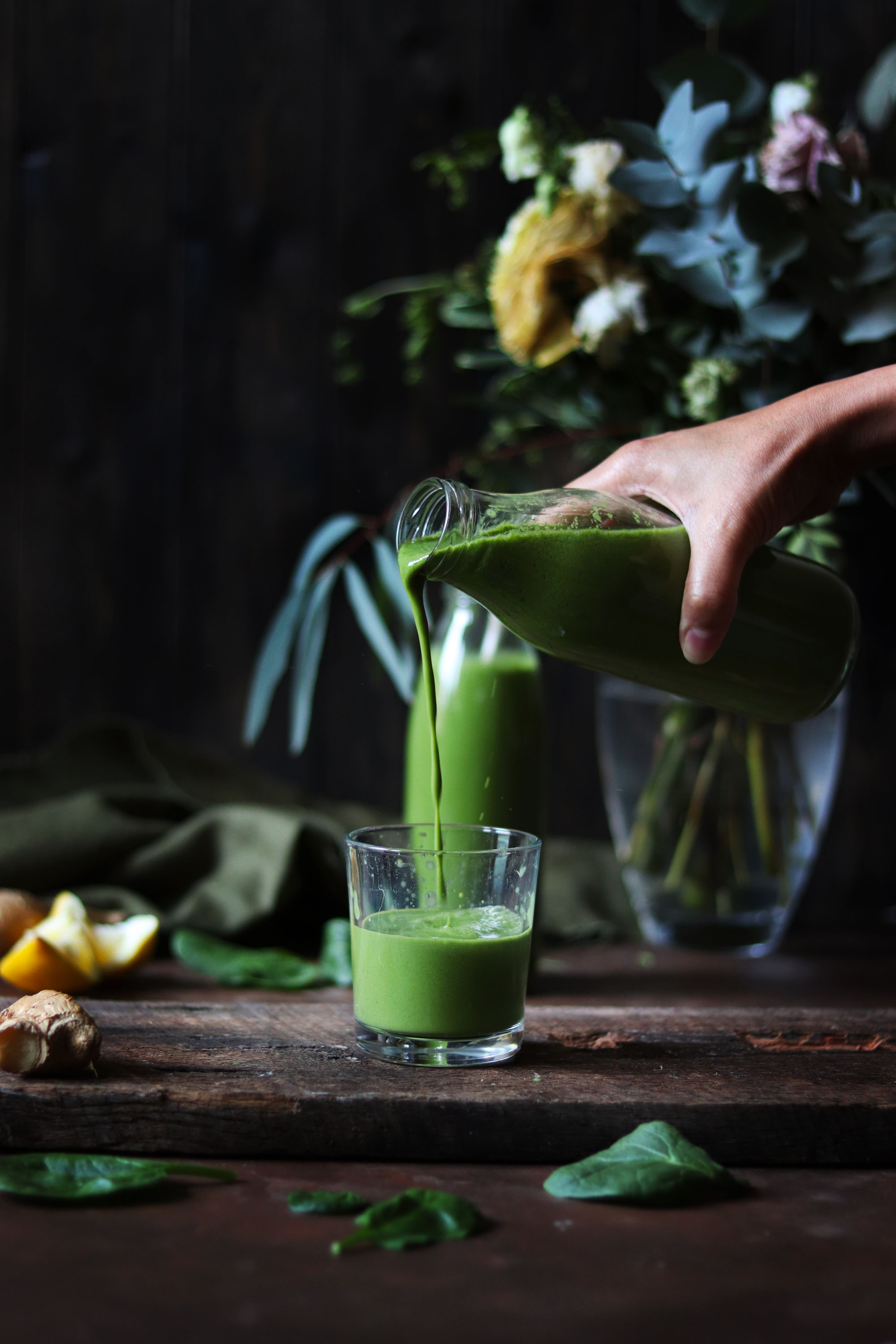 Winter is always tough on everyone, we also had our share of flus and infections, I must admit I got lazy too. As much as I love my smoothies I don't feel like a cold drink during winter, but now the cold winter is behind us, at least that's what I tell myself, have to remember that I live in Ireland you never know when it is going get cold again. But it is almost spring and I have decided to go back to my delicious smoothies once again. Not only it is easy to make but full of nutrition to start my day.
So this immune boosting green smoothie is just what we need to rebuild that immune system. With nutrients like
Spinach
Mint leaves
Apple
Ginger
Honey
Lemon
Chia seeds
Organic natural yogurt
So you can imagine the amount of nutrition you are adding to your body. I noticed the years I switched to smoothies for breakfast I didn't fall sick that often, but the moment laziness set it, so did the flu! :(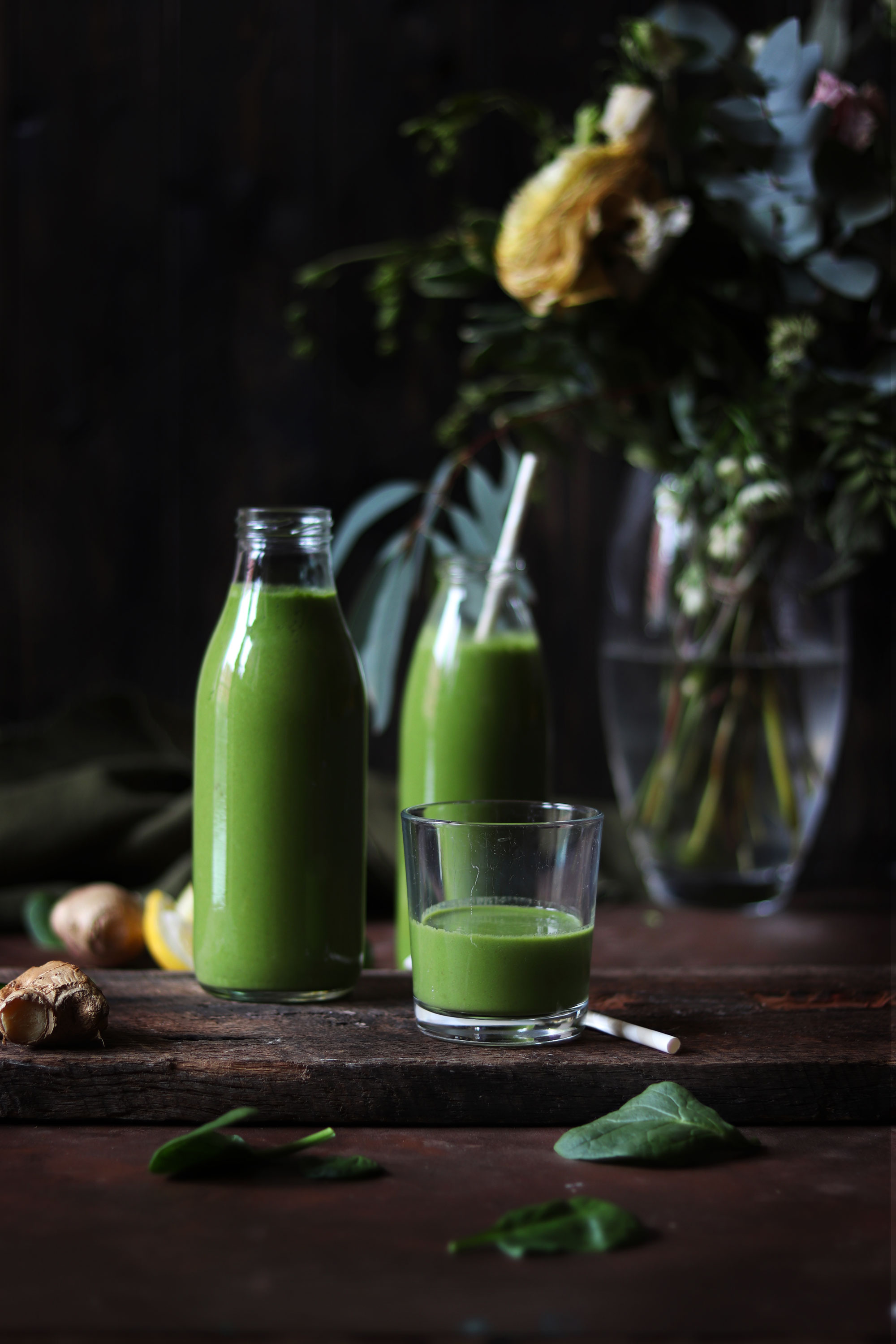 I have added organic natural yogurt, which is good for your gut, you do know most of the illness starts from your gut, you heal it from within. :) You can replace the yogurt with any plant based if you like, also honey with maple syrup, to make it vegan.
For this recipe used my brand new Optimum Vac2 Air Vacuum Blender I love it and it has become a very useful gadget in my kitchen. The blender has a unique feature of Vacuum, which makes absolutely super smooth smoothies (without any air bubbles), reduces oxidation and retains the nutrients in the smoothies, as Froothie UK says. I did use the Vacuum option for this smoothie and my husband said he will have the smoothie after some time, so I left it in the fridge for good 2 to 3 hours and there was no discoloration at all. You can read the full review here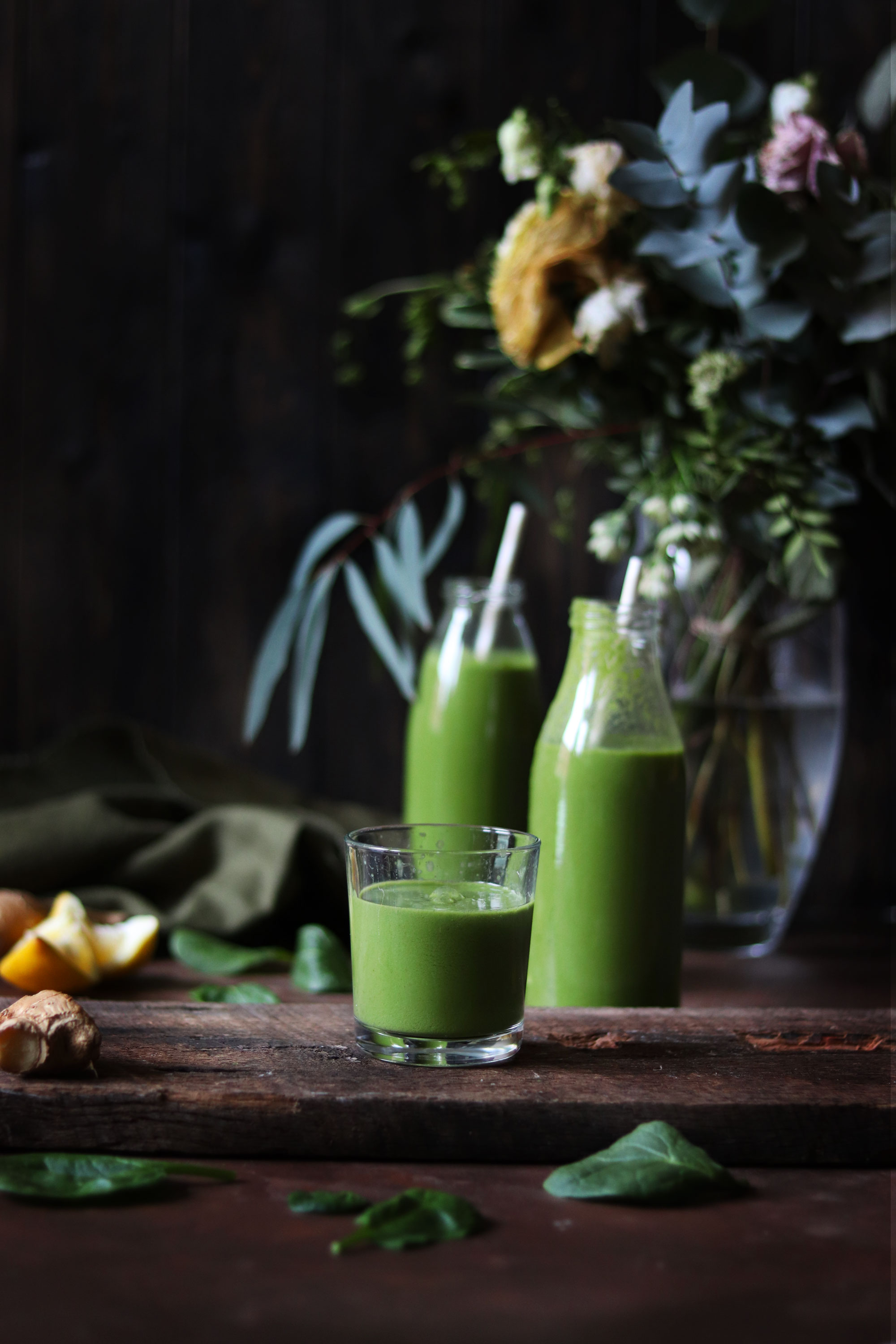 I hope you like it, let me know if you try the recipe and please do remember to use my hashtag #soulfulandhealthy and share it with family and friends.
If you like to own an Optimim vac2 Air Vacuum Blender for yourself I have a special code for you all my lovely readers, you will also get free postage and packing and an exclusive €20 off at the moment just for you when you use my code. If you add this four digit code into the comment box when ordering, or mention it if you are ordering by phone. The delivery charge will be credited back to your card.
AMBASSARDOR CODE - 6540 + AMB20 and Free Delivery
If you liked what you saw here, please free to share it with family and friends. You can find me on Facebook, Instagram, Twitter and Pinterest
Here's to more warmer spring days!
Hugs
S!
Immune boosting Green Smoothie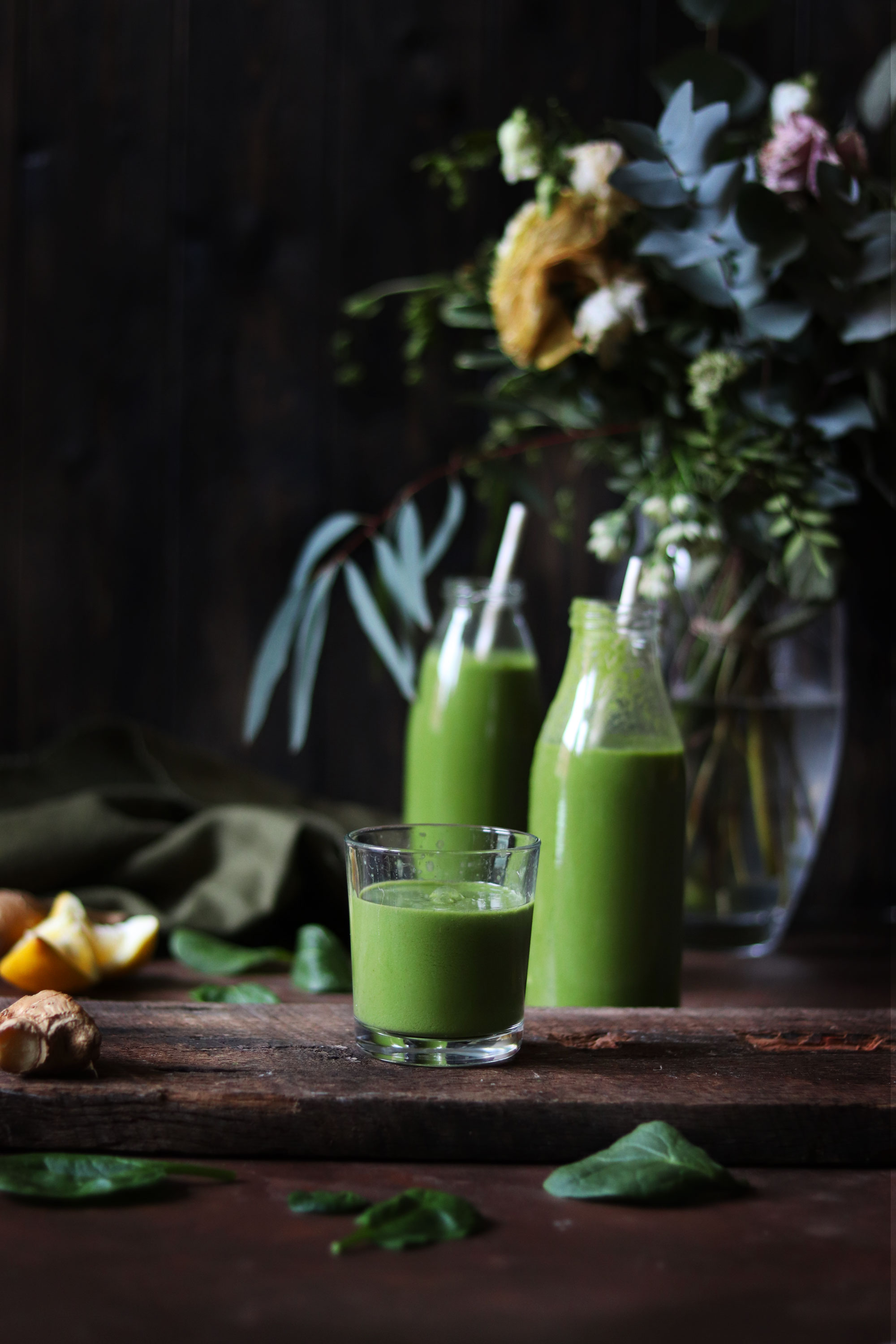 INGREDIENTS
Two handful fresh spinach leaves
A big bunch of fresh mint leaves
1 Apple
1 inch piece of fresh ginger
1 tbsp Honey or maple syrup for vegan
Juice of 1 large lemon
1 tbsp whole chia seeds
2 tbsp organic natural yogurt
water as per required consistency
instructions
Add all the ingredients into Optimim vac2 Air Vacuum Blender and press the vacuum button and let it do the magic of removing all the air, then press the smoothie pre-set button.
If using any other food processor or blender, make sure all the ingredients are blended well.

Disclaimer - I get a small commission when you make a purchase using my exclusive code, with no extra cost to you. I would request and really appreciate it if you would use my discount code while making a purchase through the Froothie website. Thank you very much!